Hawaiian Gardens, CA: VigilAir Heating and Cooling is home to the most trusted family-owned heating and cooling installation specialists. The company, started in 2005 by Rober and Susy Vigil, provides top-notch HVAC installation services to residential and commercial clients in California. Besides competitive rates, the team's approach to business – such as closely monitoring each project – is a key factor in their success in one of the most competitive markets in the country.
VigilAir Heating and Cooling is also dedicated to assisting clients in finding alternatives that can help cut the cost of their heating and cooling utilities. With their expertise, the team is the go-to specialist for air conditioner installation, mini-split ductless heat pumps, automatic zoning systems, fans, and air purifiers. Additionally, they can quickly identify units that can last for decades without the need for repairs, thanks to their experience of working with various brands.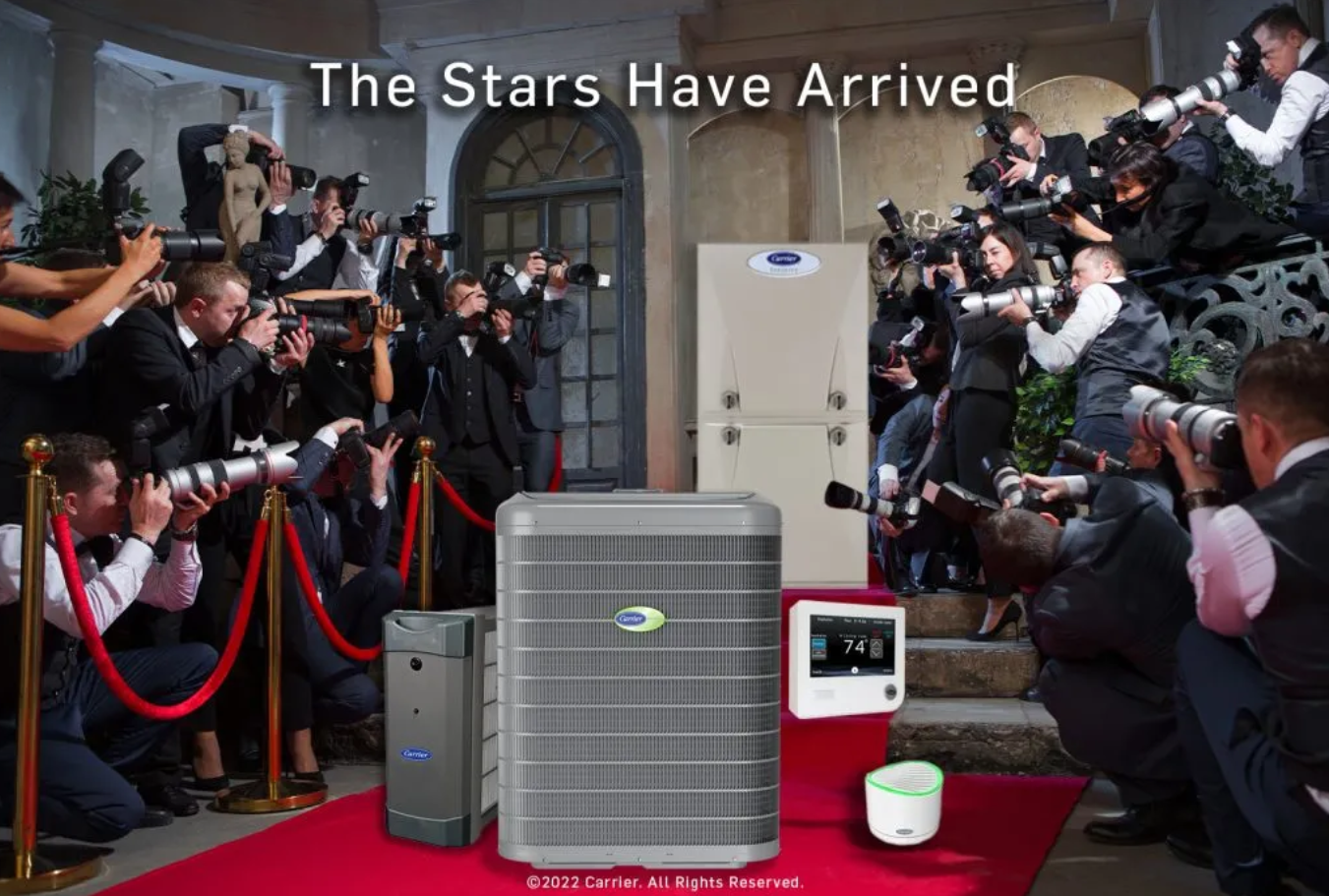 VigilAir Heating and Cooling has been selected by the Southern California Carrier distributor as their authorized dealer. Becoming a Carrier dealer for the prestigious heating and cooling brand is not only a huge stride to the future but also for service delivery. Property owners can now replace their HVAC systems with premium units faster and more efficiently. 
Speaking about the partnership, Susy noted: "Partnering with Carrier is a huge accomplishment, and we are so proud and happy that 100% of our installation includes Carrier equipment. With our expertise and installing Carriers products, we expect our installations to last 20-30 years, problem free."
Aside from partnerships, VigilAir Heating and Cooling was selected as California's most trusted family-owned heating and cooling specialist in the 2023 Home Builder awards. The company was recognized for its customer-centric services, commitment to delivering high-quality installations, and innovative approach, among other factors.
VigilAir Heating and Cooling also stays up-to-date with the ever-evolving industry. To adapt to the changes, the company studies anything related to HVAC codes, protocols, regulations, and rules. Additionally, they share knowledge and educate their clients on the latest developments.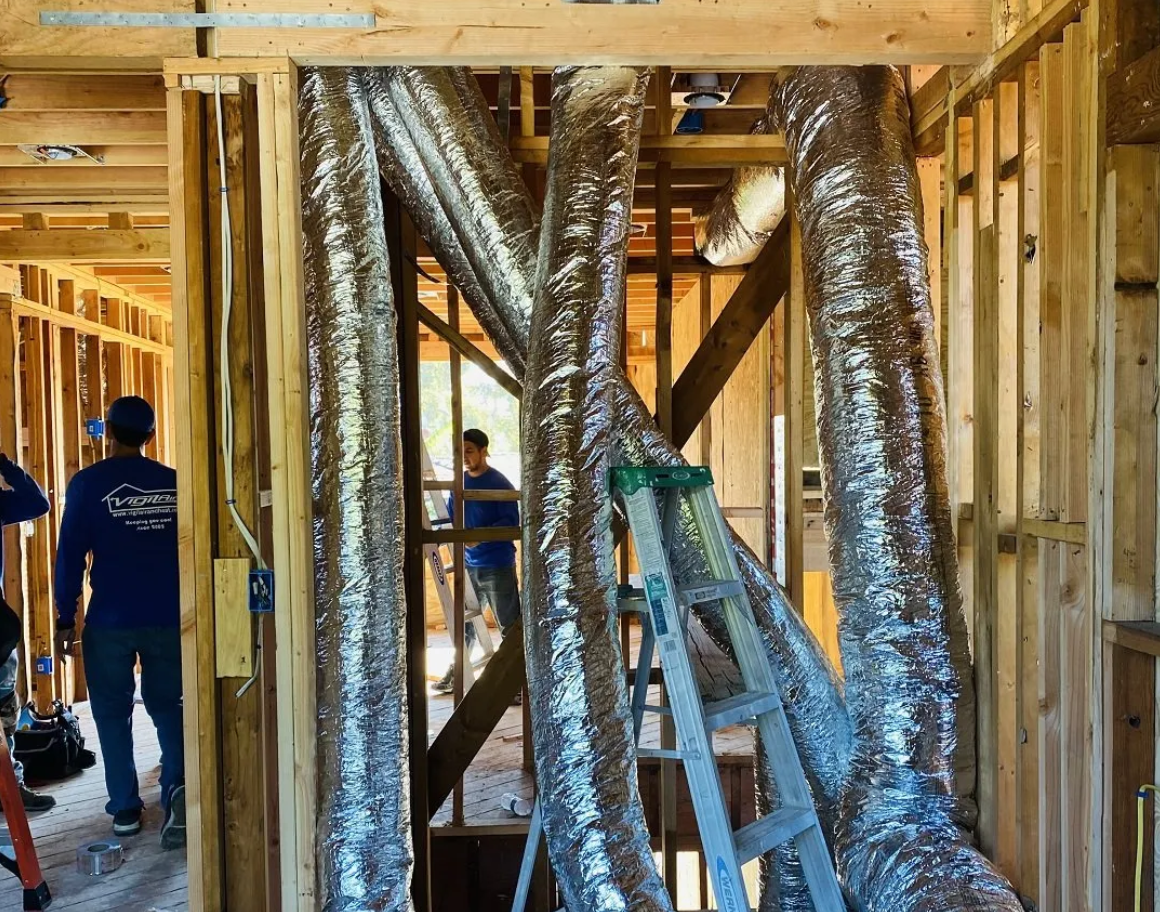 While staying abreast of industry changes, the HVAC company understands that often-ignored values such as delivering punctual services, providing complimentary estimates, and helping clients with permits play a huge role in client satisfaction. The team also regularly follows up with homeowners to ensure that the newly installed HVAC system continues to function properly.
"Robert and Susy are very professional and the installation was also handled in a timely manner. Best of all the price was very competitive. I would highly recommend VigilAir", noted a client.
VigilAir Heating and Cooling is located at 21525 Norwalk Blvd, Hawaiian Gardens, CA, 90716, US. Clients interested in installing residential or commercial heating and cooling systems can contact the company at (562) 818-5001. Visit the website for more information.
Media Contact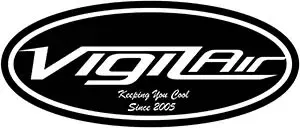 Company Name
VigilAir Heating and Cooling
Contact Name
Robert Vigil
Phone
(562) 818-5001
Address
21525 Norwalk Blvd
City
Hawaiian Gardens
State
CA
Postal Code
90716
Country
United States
Website
https://www.vigilairandheat.com/