Beverly Hills, CA – For most employees, a career is about earning money and achieving personal fulfillment and growth. When their rights are violated at work, they feel angry, overwhelmed, and frustrated, leading them to file a labor and employment lawsuit. Blackstone Law comprises Beverly Hills employment lawyers that help clients cut through the confusion and assess legal options without putting them at risk of retaliation. The team operates under the pillars of honesty, integrity, and family to defend rights and build trusting client relationships. Their goal is to change the legal process impression by delivering exceptional service and aggressive representation with compassion.
The firm's priority is to fight on clients' behalf to ensure the law is enforced fairly and equitably, whether the attorneys hold individuals, institutions, or companies accountable. Their approach to representation led TopVerdict.com to name Blackstone Law, and attorney Barbara DuVan-Clarke, as number 53 in the list of top 100 plaintiff's jury verdicts obtained in California in 2022. The case of Young vs. DPSS reached a $3.5 million settlement for retaliation, constructive discharge, labor & employment, international tort, and failure to hire. 

While the legal team is proud of its history of excellence and successful case resolutions, they focus on handling common employee complaints which include discrimination, wrongful termination, harassment, and retaliation. Blackstone Law also fights on behalf of the collective group of employees or class members, in Wage & Hour class action lawsuits. Their experience gives them insight into tactics large corporations use to present unique challenges to treat claims with a strong sense of urgency due to the varying existing statute of limitations. According to Blackstone Law, employees must understand their rights to recognize when they face exploitation or mistreatment. These rights include the right to overtime pay, meal/rest breaks, protection from discrimination, sick leave to care for a family member, earning the minimum wage, and more. 
One of the biggest deterrents for potential whistleblowers is retaliation, which ranges from wrongful termination to reduced hours. Despite federal and state laws, retaliation is challenging to regulate since most employers disguise their wrong conduct as something other than revenge, leaving victims scared and uncertain.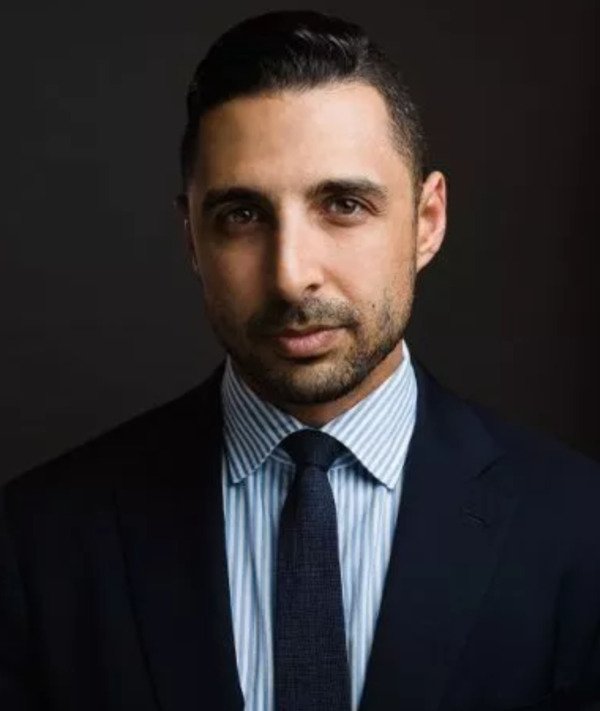 When unsure of the legal options, a Beverly Hills retaliation attorney, like Blackstone Law, can help employees understand their situations. Blackstone Law leverages California Labor Code sections 1102.5 to 1105 for employees who disclose wrongdoings to government agencies and the Clean Air Act to ensure they meet the criteria for protection. 
In many cases, the path to recovery from retaliation involves the courts, where victims can punish the perpetrators of their wrongdoing and recover from financial losses like lost earning potential/wages, punitive damages, and pain and suffering. Though Blackstone Law will never promise a quick settlement or guarantee a certain settlement amount, they will fight for you and will guarantee you receive the highest settlement in the shortest period of time.  
Visit their website, www.blackstonepc.com, to learn about employment law, or call 310-956-4054 to request a free consultation about your potential case. Blackstone Law is located at 8383 Wilshire Boulevard, Suite 745, Beverly Hills, CA, 90211.
Media Contact

Company Name
Blackstone Law
Contact Name
Jonathan Genish
Phone
3109564054
Address
8383 Wilshire Boulevard Suite 745
City
Beverly Hills
State
CA
Postal Code
09211
Country
United States
Website
https://blackstonepc.com/