Austin, TX: The Last Resort Recovery Center has acquired the A Forever Recovery brand of addiction treatment centers as part of an expansion to reach national clientele. Through their unique men's-only treatment programs, The Last Resort Recovery Center continues A Forever Recovery's legacy of providing professional assistance to the most vulnerable communities.
The Last Resort Recovery Center for men has programs to treat all types of substance abuse disorders. Knowing that addiction can affect men of all ages and walks of life, they have addiction recovery programs for young men, those in early adulthood, family men, and professionals. By treating patients based on age and social life, the center avoids the one size fits all approach, which may not always work. 
The Last Resort Recovery Center is on a 55-acre campus. The spacious and stress-free rural setting  is part of the center's dedication to ensuring the journey to sobriety is initiated in a welcoming and beautiful environment. Patients can go on horseback trail rides, meditate, connect with each other, and appreciate nature, which is key in disconnecting from their old selves.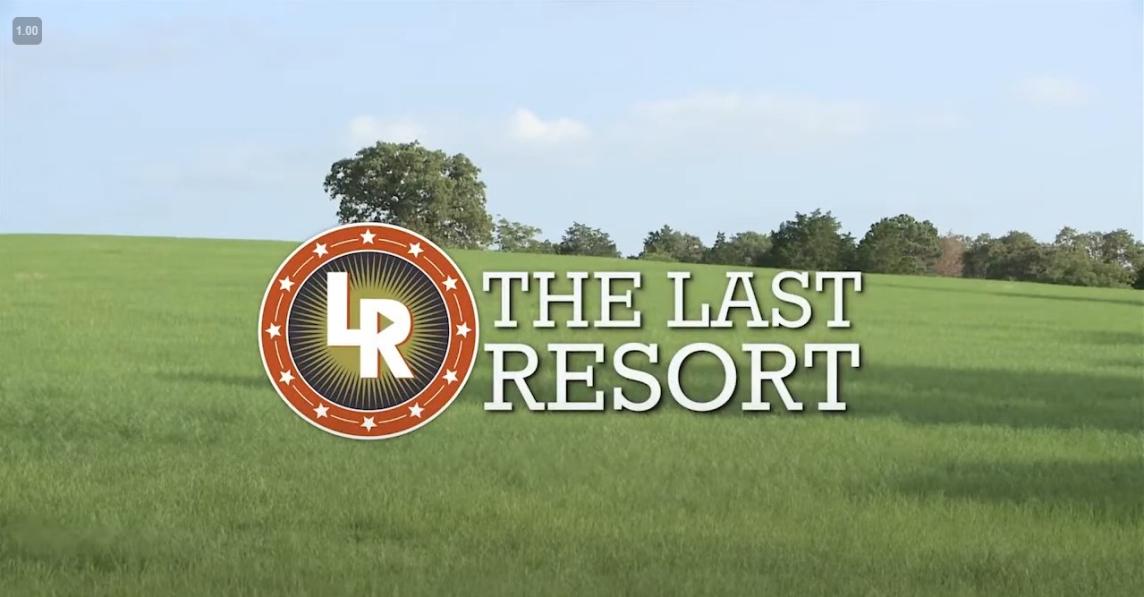 The Last Resort also features onsite medical facilities for men going through drug or alcohol detox. Thanks to the facilities, the center combines medical and psychological techniques to offer comprehensive treatment to men. 
The staff at the last resort are empathetic and dedicated to seeing all patients regain sobriety. And with chemical dependency specialists, highly qualified staff, and executive chefs, every patient starting a journey to recovery is in the right hands. 
Considering addictions often have underlying trauma, their rehab offers a comprehensive approach, regardless of the addiction. They have an intensive experiential trauma resolution workshop called The Healing Heart Experience. Alongside scientific-based sessions, the patients are introduced to emotion regulation techniques (such as art therapy, breathwork, and music therapy) and somatic-trauma-informed approaches. 
In addition, the accredited addiction center has an equine-assisted therapy program unlike any other in the nation. As a form of treatment, equine therapy is known to alleviate stress, lower blood pressure, and reduce depression and anxieties — all of which are key in substance use recovery treatments. 
The Last Resort Recovery Center is located at 7509 Menchaca Rd Unit 301, Austin, TX, 78745, US. Patients interested in addiction treatment services offered at the 55-acre Central Texas ranch can contact the center at 512-599-9915. Visit the website for more information. 
Media Contact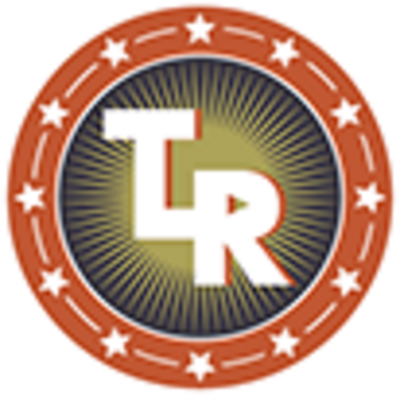 Company Name
The Last Resort Recovery Center
Contact Name
Becky Babb
Phone
512-599-9915
Address
7509 Menchaca Rd Unit 301
City
Austin
State
TX
Postal Code
78745
Country
United States
Website
https://www.lastresortrecovery.com/