Boston, MA – Sweeney Merrigan Law, LLP  is pleased to announce that four of its attorneys have been recognized in the 2023 edition of "Best Lawyers." The four awarded lawyers are J. Tucker Merrigan, Thomas Merrigan, Bradley Henry, and Victoria Santoro Mair.
"Best Lawyers" is an esteemed ranking service in the legal industry that features the top legal talent from around the world. The law firm is proud of its attorneys' exceptional legal skills and prowess, which have earned them this recognition.
The "Best Lawyers" selection process begins with nominations from other individuals rather than the attorneys themselves. After the nominations are submitted, the attorneys undergo a peer review process, which involves feedback from their colleagues about the quality of their work. "Best Lawyers" collects and analyzes this input to ensure objectivity.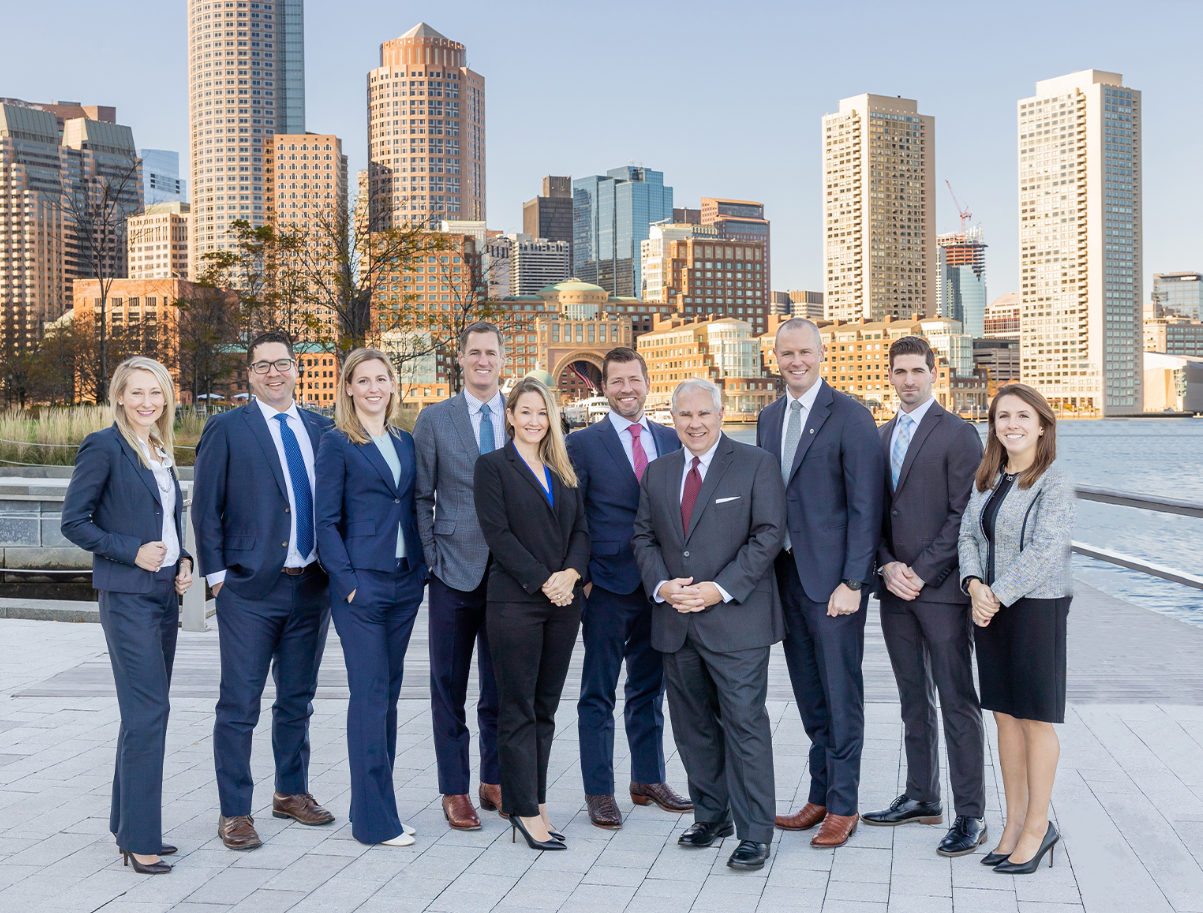 To be eligible for the recognition, the four attorneys from Sweeney Merrigan Law, LLP underwent an evaluation to confirm they were in good standing with the local bar association. When the results were announced, "Best Lawyers" informed the law firm and published the four attorneys' names both in print and online. 
As the law firm celebrates the recognition of its four attorneys in the 2023 edition of "Best Lawyers," it is worth noting that Sweeney Merrigan Law, LLP comprises a highly skilled and experienced team of personal injury and car accident lawyers. They are committed to helping their clients receive the compensation they deserve for their injuries and losses.
Sweeney Merrigan Law, LLP offers professional legal defense services to create safer communities. They represent clients in a variety of cases, including product liability, mass torts, construction accidents, medical malpractice, slip and fall accidents, wrongful death, and vehicle accidents. Their team provides free consultations to review clients' cases and determine if there is enough evidence to pursue legal action.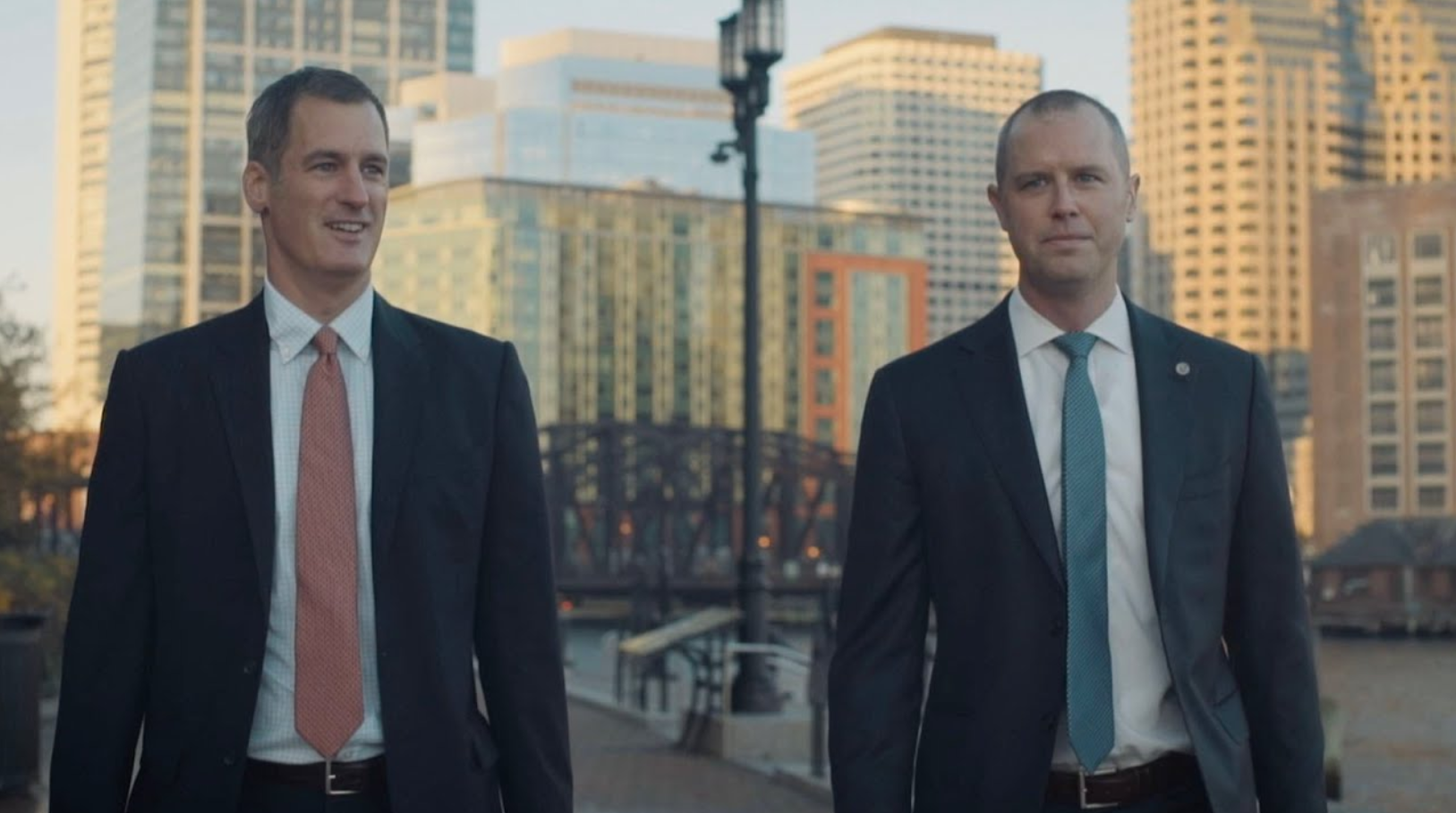 If a case goes to trial, Sweeney Merrigan Law, LLP will represent their client's interests in court. Alternatively, if a settlement is reached outside of court, their lawyers will negotiate to ensure their clients receive fair compensation. With their dedication to providing top-notch legal defense services, Sweeney Merrigan Law, LLP is a reliable choice for anyone seeking professional personal injury or car accident lawyers in Boston.
A quote from the law firm's website stated this about their exceptional services and skills, which has led to the recognition of four of its attorneys in the 2023 edition of "Best Lawyers": "Our attorneys have over 100 years of combined experience handling cases like yours as litigators and judges. This means we know the laws and rules that will apply to your case. We've gone up against the adversaries you'll face – and know how to beat them at their games. We'll put everything we know and everything we've learned into practice to help you get the money you deserve."
Sweeney Merrigan Law, LLP is located at 268 Summer Street, LL, Boston, MA, 02210, US. Visit www.sweeneymerrigan.com for more information on the law firm's services. Contact the personal injury and car accident lawyers at (617) 391-9001.
Media Contact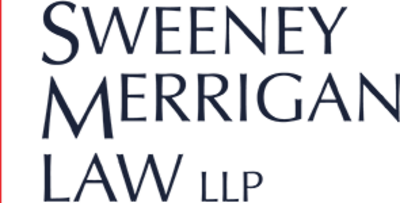 Company Name
Sweeney Merrigan Law, LLP
Contact Name
Sweeney Merrigan Law, LLP
Phone
(617) 391-9001
Address
268 Summer Street, LL
City
Boston
State
MA
Postal Code
02210
Country
United States
Website
https://www.sweeneymerrigan.com/