BOISE, IDAHO – The Idaho Advocates, a team of dedicated personal injury lawyers, are pleased to announce their continued commitment to serving victims of car, commercial vehicle, truck, and motorcycle accidents across the state of Idaho. With a proven track record of success, the firm is dedicated to helping victims navigate the complexities of personal injury law and obtain the compensation they deserve.
Car accidents can be a traumatic experience, often leading to injuries that require medical attention and result in substantial medical bills. In addition to physical injuries, victims may face costly car repairs, loss of income due to missed work, and emotional and mental trauma. In extreme cases, a crash may result in the loss of a loved one, leaving families feeling hopeless and overwhelmed with financial burdens.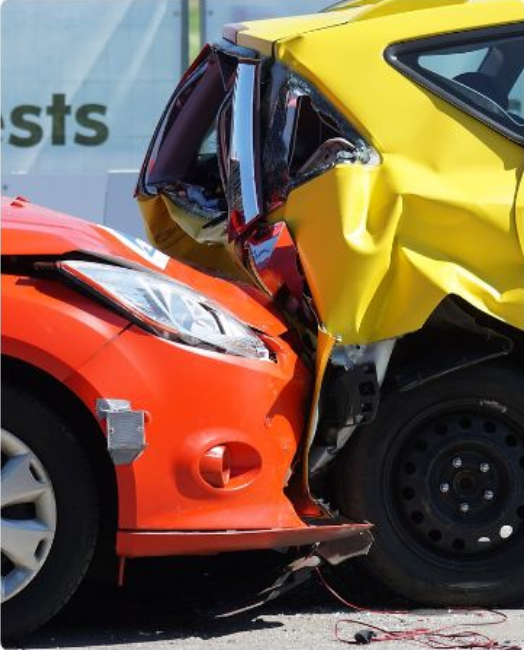 "Personal injury cases are more than just legal disputes; they are battles for justice and fair compensation for victims who have suffered due to the negligence of others. Our role as The Idaho Advocates is to stand in the gap for our clients, to navigate the complex legal and insurance landscapes on their behalf, and to ensure they receive the compensation they rightfully deserve. We are not just lawyers; we are advocates committed to making a difference in the lives of those we represent," said Sharif Ghannam, a spokesperson for The Idaho Advocates.
The Idaho Advocates understand these challenges and are committed to helping victims obtain fair compensation for injuries caused by another driver's negligence. The firm works closely with clients to understand the details of their accident, establish the negligence of the at-fault party, and negotiate with the responsible driver's insurance company to reach a fair settlement.
The Idaho Advocates are not just attorneys; they are expert negotiators who understand the tactics used by insurance companies to minimize payouts. They leverage their deep knowledge of insurance law and negotiation strategies to ensure that their clients receive the maximum compensation possible. Their attorneys are skilled in dissecting policy language, identifying coverage gaps, and presenting compelling evidence to support their clients' claims. This expertise has proven invaluable in securing favorable settlements and verdicts for their clients.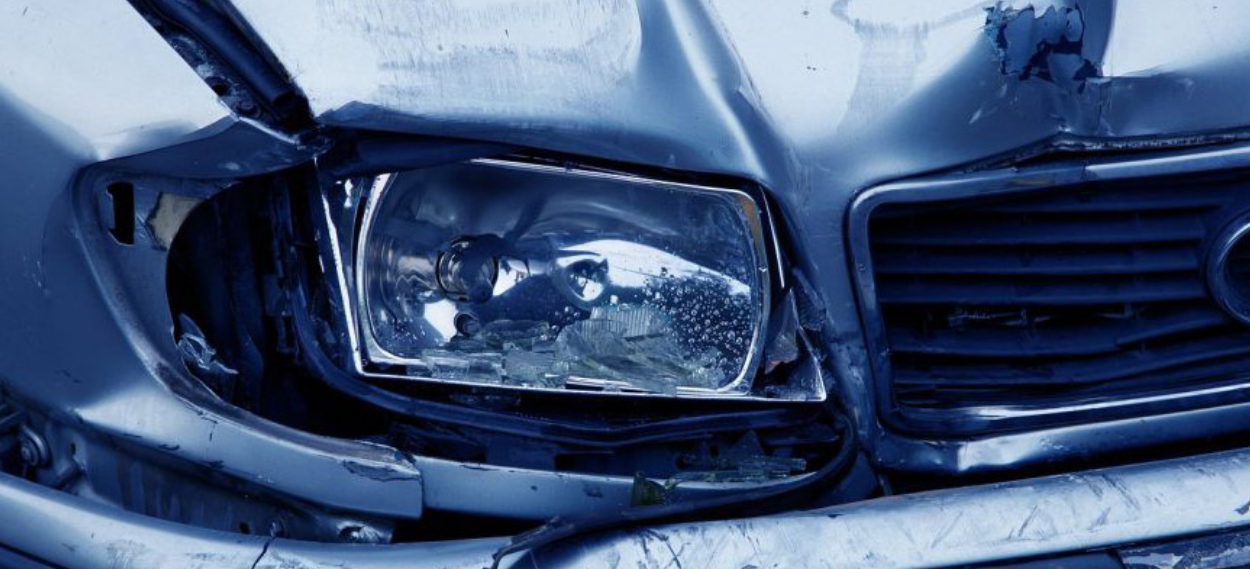 Past clients of The Idaho Advocates have expressed immense relief and gratitude for the firm's services. The firm's commitment to client service goes beyond legal representation; they provide emotional support and guidance during challenging times in their clients' lives. Clients have praised the firm for their compassionate approach, clear communication, and relentless pursuit of justice. The relief of knowing that a team of experienced attorneys is fighting for their rights has allowed many clients to focus on their recovery and rebuilding their lives. The Idaho Advocates take pride in these testimonials, viewing them as a testament to their dedication to serving accident victims in Idaho.
The firm's expertise extends across the state, with dedicated teams of Boise Car Accident Lawyers, Twin Falls Car Accident Lawyers, Idaho Falls Car Accident Lawyers, and Pocatello Car Accident Lawyers. Each team is equipped to investigate the details of car accidents to establish the liability of the responsible driver, a crucial first step in any car accident claim or lawsuit.
In Boise, whether victims have been hit by a negligent driver or are the victim of a hit-and-run, The Advocates are ready to help. In Twin Falls, the firm's experienced attorneys can help victims navigate the complexities of filing a claim and negotiating with insurance companies. In Idaho Falls, The Advocates are prepared to help victims recover damages from at-fault parties. And in Pocatello, the firm stands ready to assist victims or families who have lost a loved one in an accident.
The Idaho Advocates are committed to ensuring that victims of car, commercial vehicle, truck, and motorcycle accidents receive the compensation they deserve. With a deep understanding of Idaho law and a compassionate approach to client service, the firm is a trusted advocate for accident victims across the state.
For more information about The Idaho Advocates and their services, visit https://idahoadvocates.com/idaho-car-accident-attorneys/.
Media Contact

Company Name
The Idaho Advocates
Contact Name
Damian Kidd
Phone
(208) 995-2444
Address
3040 W Elder St
City
Boise
State
Idaho
Postal Code
83705
Country
United States
Website
https://idahoadvocates.com/