Newtown, PA – PAINT Philadelphia has expanded its service area further into the Philadelphia area to serve clients within and beyond Newtown. The company, which offers professional residential painting services, uses its robust mobile service with vehicles fitted with equipment to serve more clients in their region. The expansion provides more accessibility to clients who need professional painting services and custom designs all over Newtown. The painting company customizes its services to meet clients' unique needs and budgets.
The painting company has the resources to deliver on large and small projects with its wide portfolio of painting designs. PAINT Philadelphia paints interior and exterior spaces made from materials like brick, wood, stucco, aluminum, vinyl siding, and many more. The company uses high-quality materials that protect properties from mold, mildew, water and sun damage, dry rot, dirt, and dust. They offer in-person or virtual estimates at no additional cost to allow their clients prior financial planning. Their painting services come with a 5-year warranty, covering any defects in quality and craftsmanship.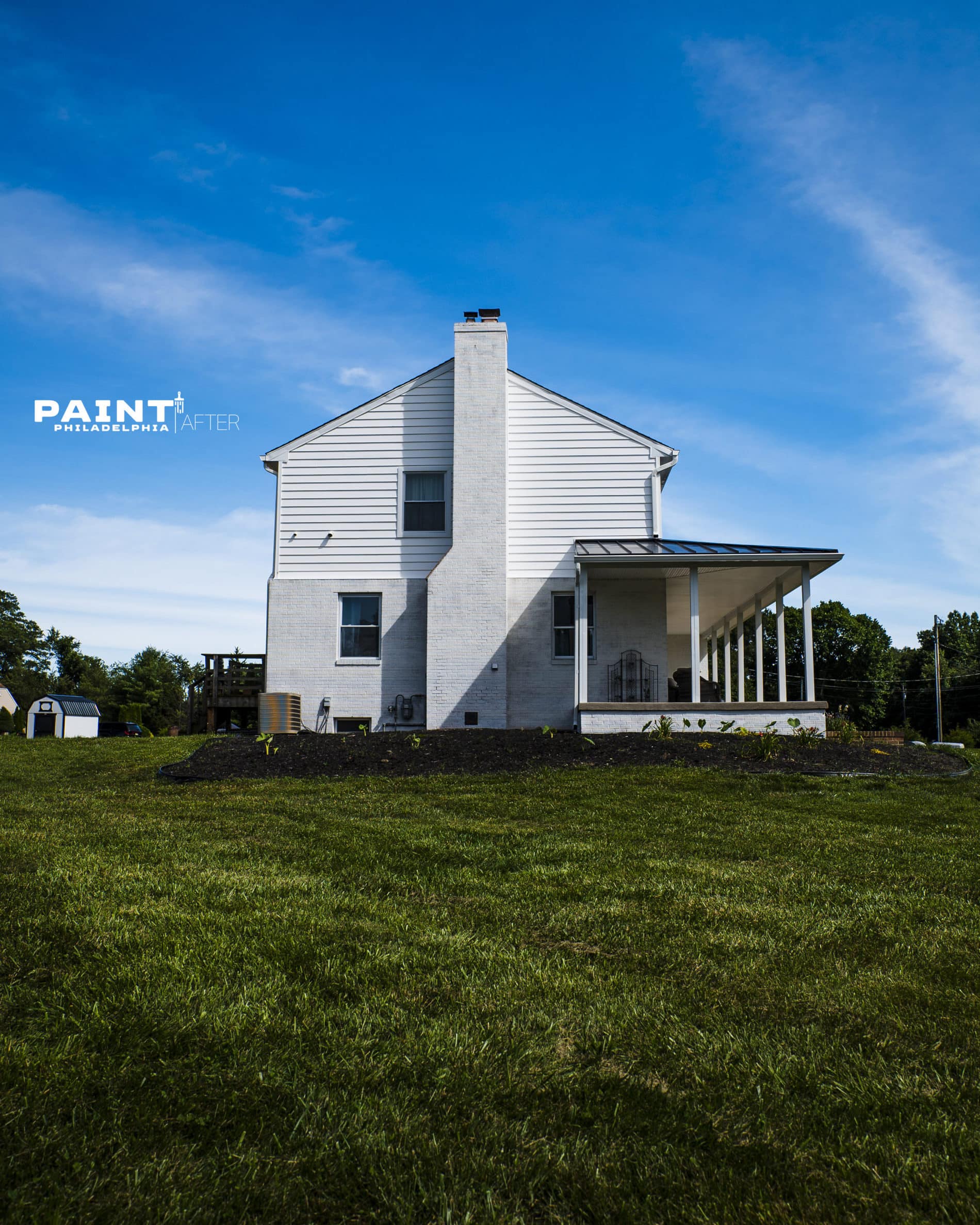 The Philadelphia painter begins each project with an on-site consultation to determine the client's needs and provide free quotes and test samples. PAINT Philadelphia works with clients' visions and uses their knowledge and expertise to inform clients' decision-making. Once the job is done, the staff provides clients with a walk-through to ascertain customer satisfaction with their results. Their interior painting services provide a personalized color palette and are competitively priced. 
PAINT Philadelphia has a team of licensed and experienced painters who are conversant with different painting styles, including contemporary and modern techniques. The company is client-centered, and places client needs at the core of its processes and services. They have timely delivery and keep clients informed every step of the process.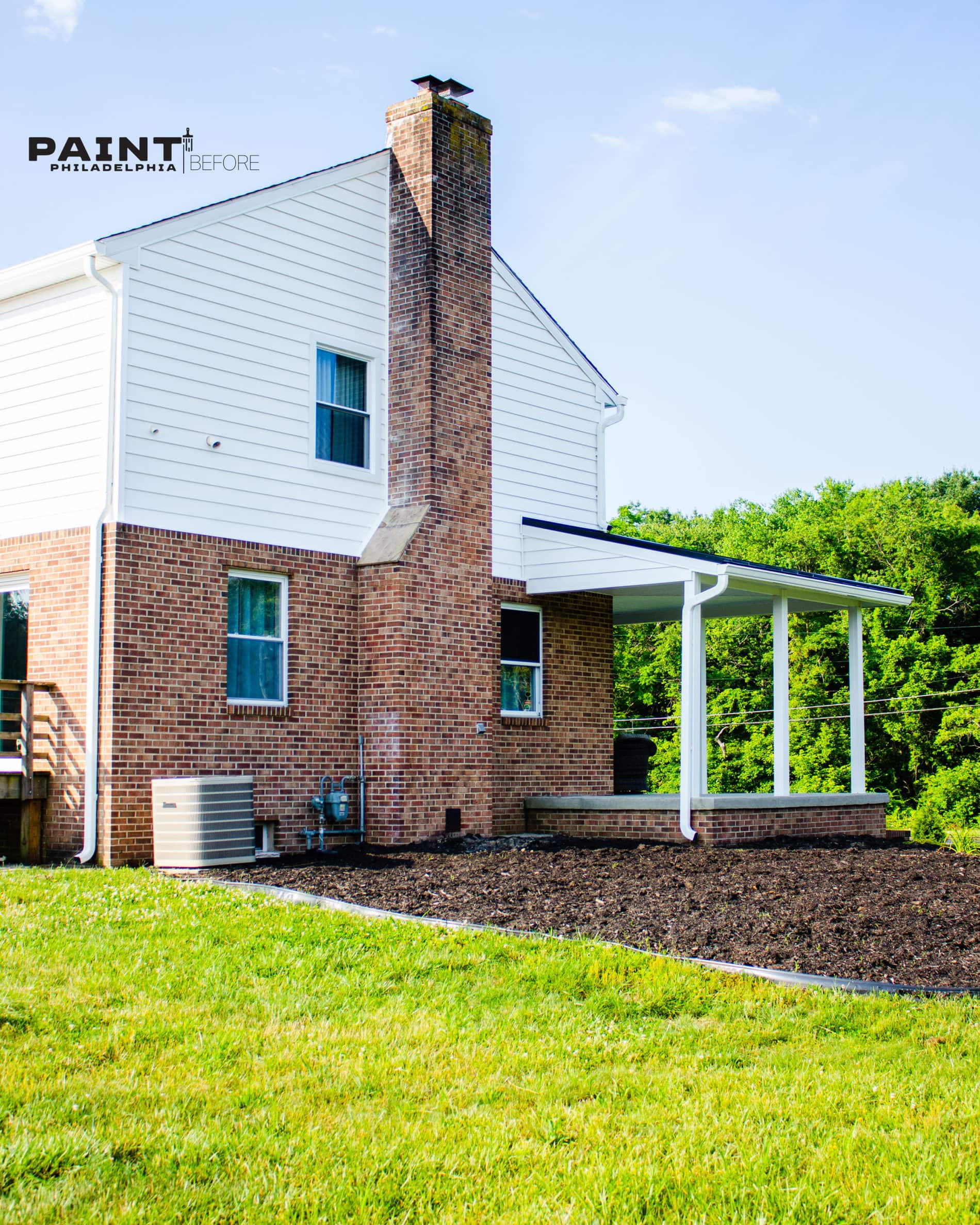 The company representative had this to say about their services, 
"PAINT Philadelphia of Newtown is proud to be well-versed in many different painting services. We will work hard to ensure any painting needs you may have are addressed promptly and efficiently. With possible financing options and warranty protection across the board, we strive to make your experience a smooth one each time. We'll show up on time, keeping you in the loop about what's happening. And as a bonus – should anything go wrong during or after the job – we'll gladly come back for touch-ups. Visit our website."
Contact the PAINT Philadelphia team by calling (215) 315-3060. Visit the company website to learn more about the https://paintphilly.com/bucks-county/newtown-pa-painters/ and their expansion further into the Philadelphia area to provide professionally-done interior and exterior painting services.
Media Contact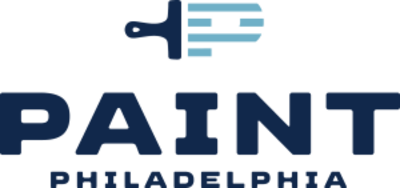 Company Name
PAINT Philadelphia
Contact Name
Andrew Tomasetti
Phone
(215) 315-3060
City
Newtown
State
PA
Postal Code
18940
Country
United States
Website
https://paintphilly.com/bucks-county/newtown-pa-painters/