New Jersey underage DUI attorney Rachel Kugel (https://thekugellawfirm.com/unopened-alcohol-in-car-while-under-21-in-new-jersey/) of The Kugel Law Firm, has recently released an insightful article addressing the issue of unopened alcohol in a car while under 21 in New Jersey. The article aims to educate individuals about the legal implications, potential consequences, and available defenses in such cases.
The article provides comprehensive information on New Jersey's laws surrounding underage possession of alcohol, open container restrictions, and the possible penalties associated with violations. The New Jersey Underage DUI Attorney offers valuable insights and guidance on navigating this complex legal landscape.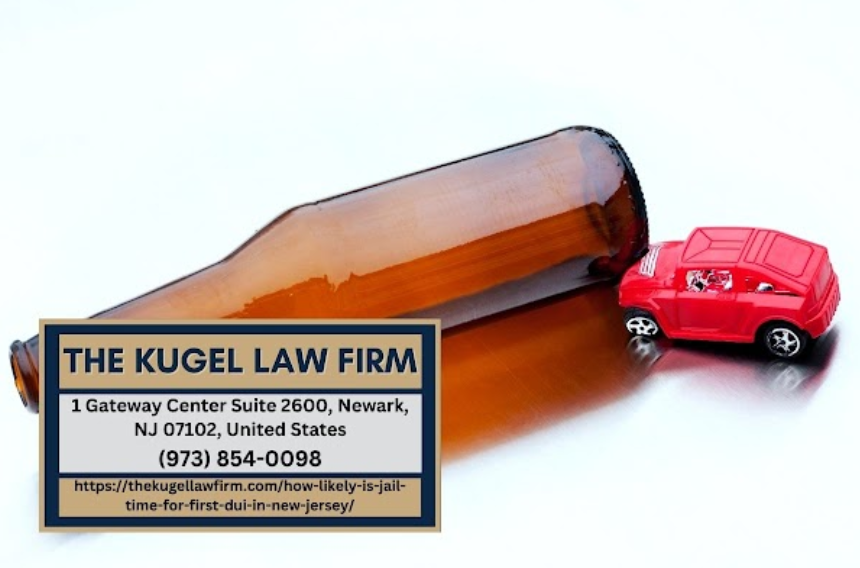 According to the New Jersey Underage DUI Attorney, "It is crucial for underage individuals and their families to understand the laws surrounding alcohol possession in a vehicle and the potential ramifications of violating these laws. By raising awareness and providing guidance, we aim to help young individuals make informed decisions and avoid unnecessary legal consequences."
The article delves into the specifics of New Jersey's underage drinking and alcohol possession laws. It emphasizes that New Jersey has strict "zero-tolerance" laws regarding underage drinking and driving, making it illegal for anyone under 21 to drive with any amount of alcohol in their system. Additionally, it highlights that minors are prohibited from purchasing or possessing alcohol, even if it is unopened. The possession of unopened alcohol by an underage individual can result in fines, license suspensions, and even criminal charges.
Rachel Kugel also sheds light on New Jersey's open container laws, which explicitly prohibit open containers of alcohol in the passenger area of a motor vehicle or inside any public space. The article explains that these restrictions apply not only to drivers but also to passengers, aiming to prevent accidents caused by impaired drivers and discourage drinking and driving.
In the article, Kugel discusses various exceptions and legal defenses that may be applicable when a person is accused of violating the law against underage possession of alcohol in a vehicle. These exceptions include employment-related transportation, participation in religious ceremonies, parental consent and supervision, and seeking legal advice. Kugel emphasizes the importance of understanding these defenses and utilizing them effectively to mitigate the consequences of alleged violations.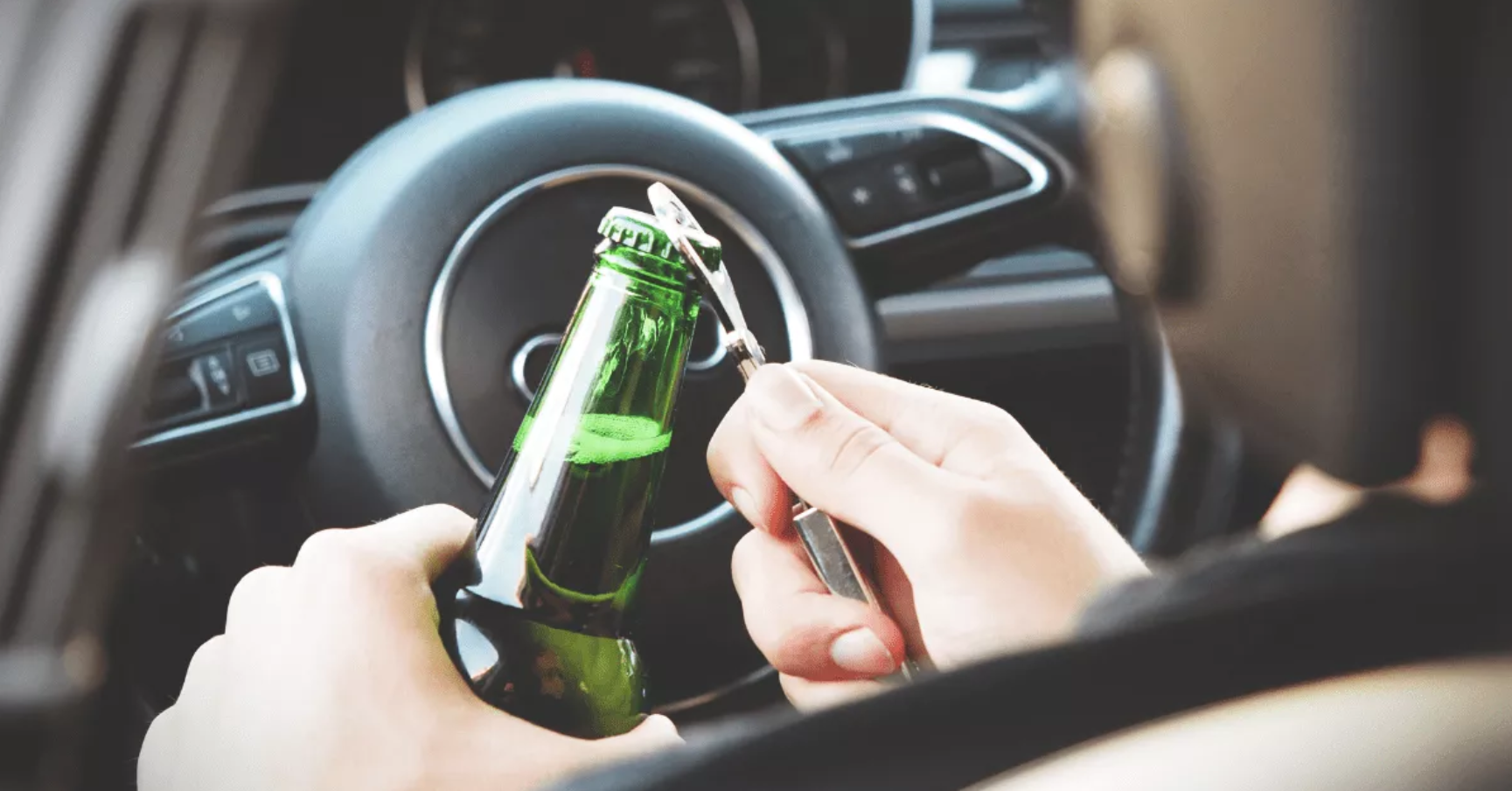 "In cases involving unopened alcohol in a car while under 21, it is essential to explore all available defenses and exceptions. Each case is unique, and a strong legal defense can make a significant difference in the outcome," says Kugel.
The article also highlights the potential consequences of underage drinking and possession of alcohol, including fines, jail time, substance abuse education programs, license suspensions, and the creation of a criminal record. It emphasizes that these penalties can have long-lasting effects, making it challenging for minors to secure employment, housing, or educational opportunities in the future.
Rachel Kugel's article serves as a comprehensive resource for individuals seeking information on the legal implications of possessing unopened alcohol in a car while under 21 in New Jersey. By providing valuable insights and legal guidance, Kugel aims to help underage individuals and their families navigate the complex legal system and make informed decisions.
About The Kugel Law Firm:
The Kugel Law Firm, based in New Jersey, is dedicated to providing exceptional legal representation to individuals facing DUI charges, including underage DUI and alcohol-related offenses. Led by experienced attorney Rachel Kugel, the firm is committed to protecting clients' rights, providing personalized attention, and obtaining the best possible outcomes. With a proven track record of success, The Kugel Law Firm is a trusted legal resource in New Jersey.
Media Contact

Company Name
The Kugel Law Firm
Contact Name
Rachel Kugel
Phone
(973) 854-0098
Address
1 Gateway Center Suite 2600
City
Newark
State
New Jersey
Postal Code
07102
Country
United States
Website
https://thekugellawfirm.com/