Melbourne, VIC – Property owners seek more than skills when selecting a roofing contractor. Quality support, integrity, and professionalism are also key factors many consider. Roof Repair Services is proud to be one of the roofing contractors in Melbourne that portrays these attributes. With over ten years of experience and an impeccable reputation for being honest and dependable, the company has become a trusted provider of superior roofing services in Ashwood, Ashburton, Chadstone, Carnegie, Malvern, Oakleigh, Camberwell, Hawthorn East and surrounding areas.
Besides having certified and insured contractors, Roof Repair Services offers competitive prices and a 100% satisfaction guarantee, thus, assuring clients of full value for their money. The roofer provides various services ranging from emergency repairs and drone inspections to gutter repairs, leak detection, and commercial roof repairs. With their 24/7 emergency services, clients in South East Melbourne and the surrounding suburbs of Chadstone, Burwood,  Mount Waverley and Glen Iris can now rest assured their problems will be addressed promptly and professionally.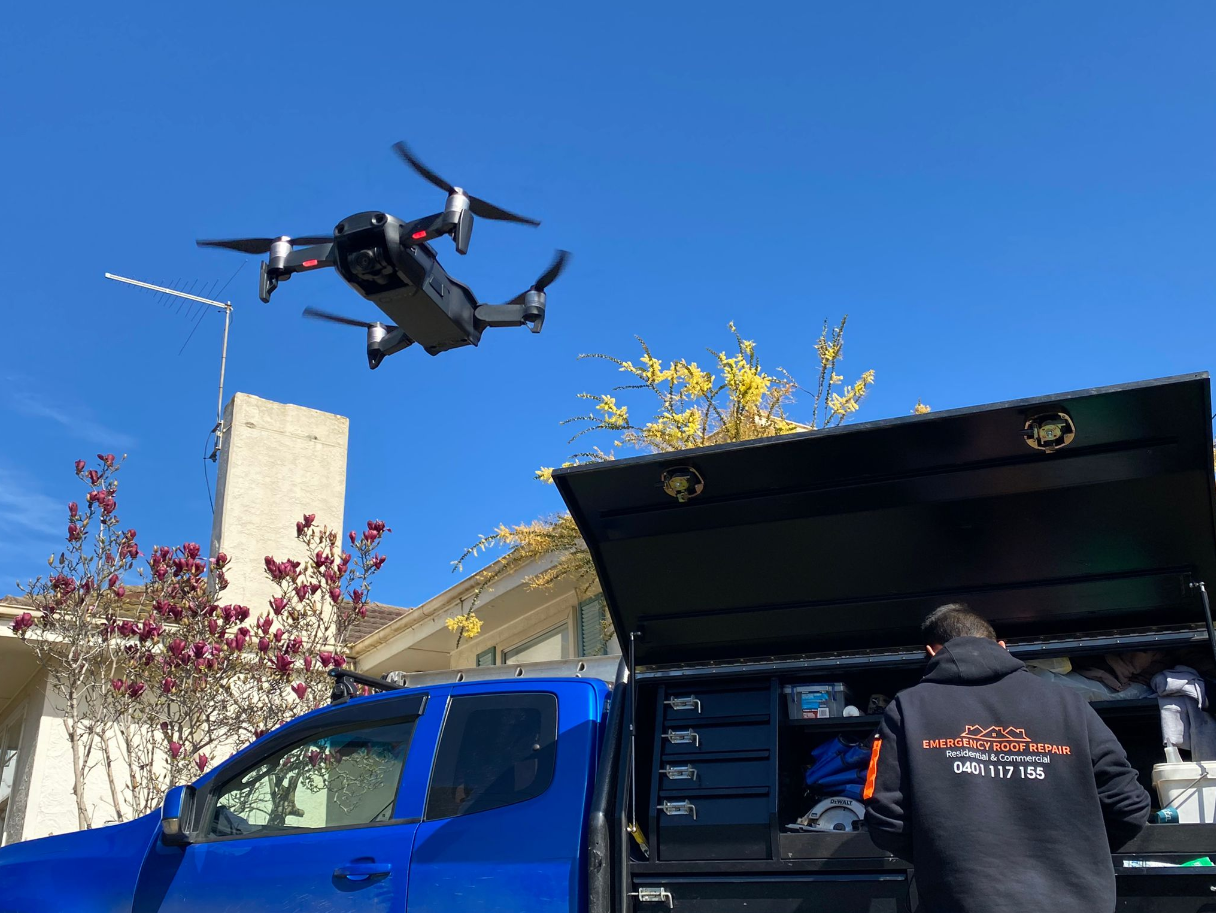 "I was alarmed at the sag I noticed on my roof. Thankfully, Roof Repair Services was on the scene quickly and identified the cause of the problem. Within a few hours, my roof was fixed, and the structure restored to its original condition," said Tom, a homeowner who lives on the edge of Ashwood and Ashburton.
The havoc rainstorms cause can be immense. From tearing away roof tiles to damaging gutters, these extreme weather conditions can lead to costly damages. Roof Repair Services' swift response time helps protect homes and businesses from further destruction. The company's expert technicians will promptly arrive with sophisticated equipment and tools to assess and repair the damage. From patchwork to sealant applications, the team is well-equipped to handle any size and type of roof repair.
Besides providing emergency repair work, Roof Repair Services also provides safe and comprehensive roof inspection services. The company's drone technology can detect damages in hard-to-reach areas like valleys and dips. After assessing the roof, the roofers will offer a detailed report, which helps clients make an informed decision about their roof's condition.
A leaking roof can be a nightmare for any home or business owner. Besides creating a suitable environment for mould growth, moisture can cause wooden structures such as eaves and window frames to rot. Roof Repair Services' crew can help fix these issues, using specialised equipment to identify the source of the leak. Once identified, they can fix it while adhering to industry best practices.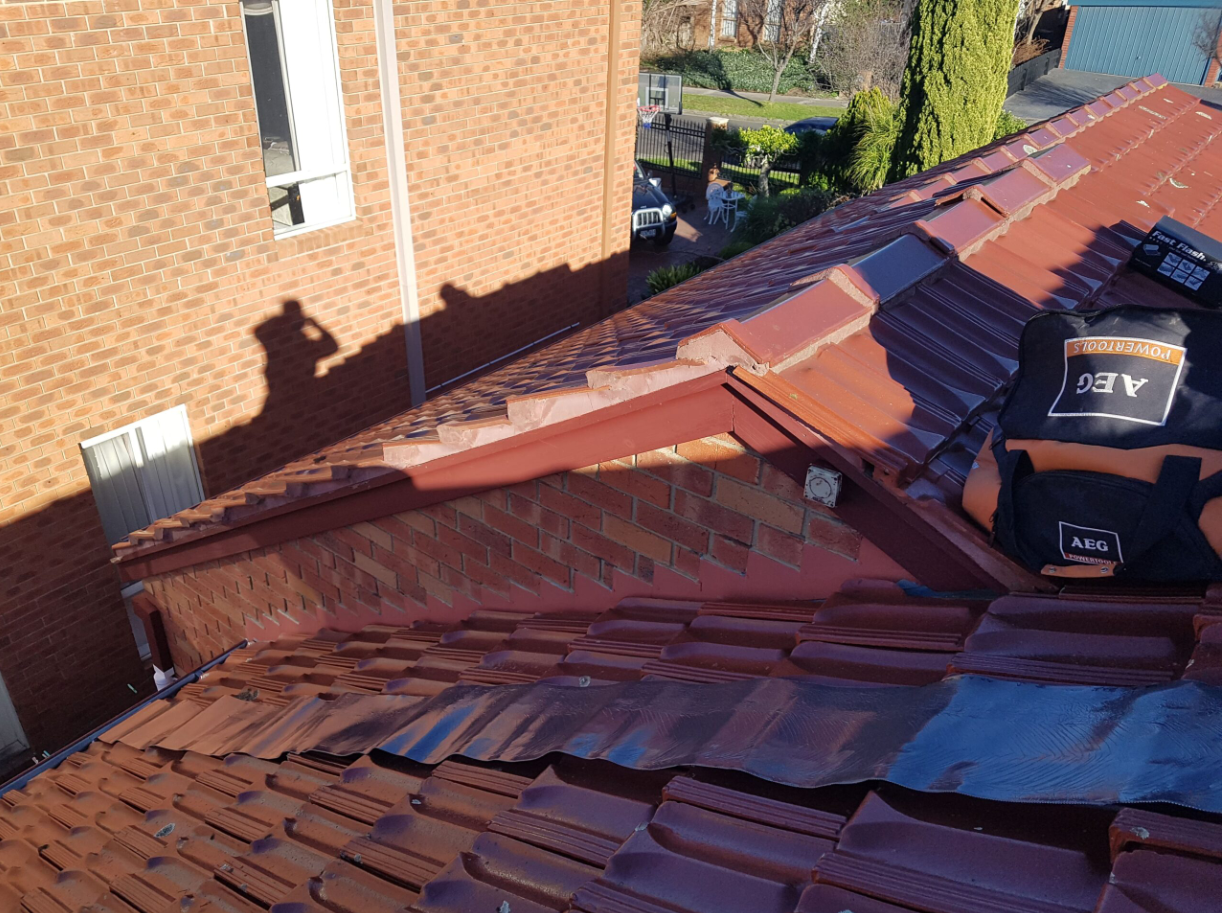 If left unattended, clogged gutters can cause severe damage to a building's interior and exterior. Roof Repair Services' technicians recognize this threat and offer various gutter repair services. They can fix minor repairs, such as replacing rusted screws and fixing loose connections. In addition, they have the experience and capability to handle larger jobs like replacing entire gutter sections. By taking care of gutter problems promptly, they ensure that Melbourne residents can prevent emergencies stemming from roof issues and maintain the integrity of their homes or buildings.
Residents in Melbourne and the surrounding suburbs of Carlton, Docklands, and Kensington can contact Roof Repair Services for emergency roof repairs at 0416 225 910. The roofing company is located in Melbourne, VIC, 3147, AU. Visit their website to learn more about their roofing services.
Media Contact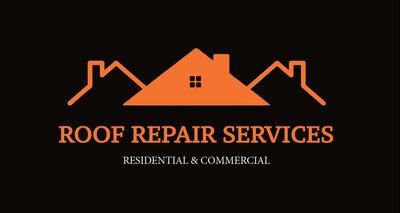 Company Name
Roof Repair Services
Contact Name
Anna Nishina
Phone
0416 225 910
City
Melbourne
State
VIC
Postal Code
3147
Country
Australia
Website
https://roofrepairservices.com.au/