San Antonio, TX – Mary Jane's CBD Dispensary is expanding fast to meet the increasing demand for high-quality CBD products in the San Antonio, TX, area. Recognizing the growing popularity and importance of CBD for recreational and medicinal purposes, the dispensary is thrilled to announce the opening of its new location on Alamo Ranch Parkway. This strategic initiative aims to better serve the members of the community who rely on CBD products to enhance their overall well-being and address various health concerns.
The new location on Alamo Ranch Parkway not only signifies the dispensary's commitment to meeting the demands of its growing customer base but also reflects its dedication to being a trusted and reliable source of CBD products. Announcing the expansion and new dispensary location, Alex Abdul, their spokesperson, said: "We specialize in providing the highest-quality CBD products that have been thoroughly lab-tested and meet our high standards of quality. Come see why Mary Jane's CBD Dispensary in the Alamo Ranch Neighborhood of Bexar County, Texas is the highest-rated Cannabis shop conveniently located between Alamo Parkway and Lone Star Parkway!"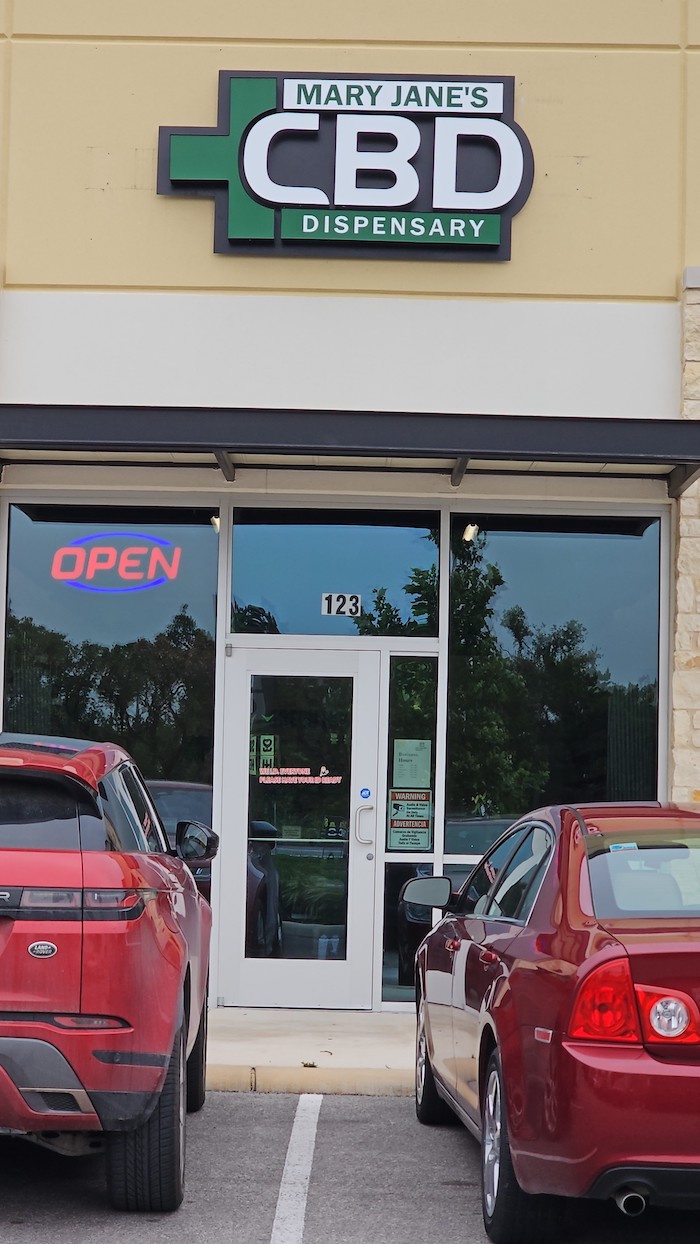 Welcoming community members to the top smoke shop in Alamo Ranch, the dispensary's spokesperson added that their shelves have everything customers need, from Delta 8 Gummies to tinctures, cartridges, flowers, joints, moon rocks, vape juice, concentrates, and even roll on. The dispensary also carries an array of CBD products, including the Broad Spectrum CBD Oil, which has been tested to meet the highest quality industry standards.
Customers shopping at the new location can expect to enjoy various flavors of their favorite CBD products. The dispensary also keeps an updated inventory, allowing customers to explore new and latest CBD products for their recreational needs. Pet parents and owners in and around Alamo Ranch can also trust the dispensary to carry a variety of CBD for Pets products to help their pets live healthy and active lives.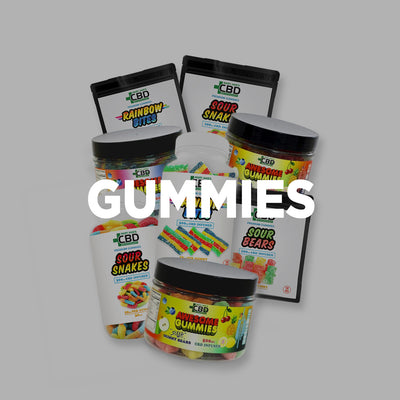 In addition to providing a carefully selected range of premium brands and maintaining rigorous quality standards, the dispensary's spokesperson highlighted the expertise, accessibility, and proficiency of their staff. These dedicated professionals are readily accessible to assist customers with their purchases and offer thorough responses to any queries. Moreover, they can provide personalized recommendations tailored to individual preferences.
Mary Jane's CBD Dispensary takes great pride in serving the local community and offering premium products and is open to all community members over the legal age of 21. To make a purchase, individuals can conveniently visit their new dispensary located at 12007 Alamo Ranch Pkwy #123, San Antonio, TX 78253. For further inquiries, contact Mary Jane's CBD Dispensary at 12104753670 or visit their website for more information.
Media Contact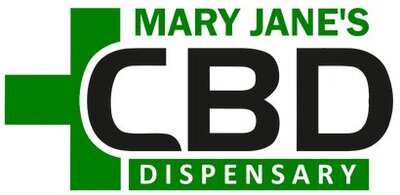 Company Name
Mary Jane's CBD Dispensary
Contact Name
Alex Abdul
Phone
12104753670
Address
12007 Alamo Ranch Pkwy #123
City
San Antonio
State
TX
Postal Code
78253
Country
United States
Website
https://mjcbdd.com/top-tobacco-cbd-vape-shop-alamo-ranch-san-antonio