TUSCALOOSA, AL – Scales Garagedoor Installation & Repair, LLC, a local family-owned business, is revolutionizing the garage door industry in Tuscaloosa, Alabama. With their unwavering commitment to high-quality service, customer satisfaction, and community involvement, Scales Garagedoor is quickly becoming the premier choice for residential garage door needs.
At the heart of Scales Garagedoor is their mission to provide high-quality garage door services while placing the needs of families first. The company was born out of a desire to address the low-quality services families often encounter, which can lead to financial strain and poor outcomes. With their own large family, the founders understand the significance of receiving expected services after investing valuable resources. Scales Garagedoor's values of faith, integrity, and maintaining relationships permeate every personalized interaction with customers, treating them as part of the family.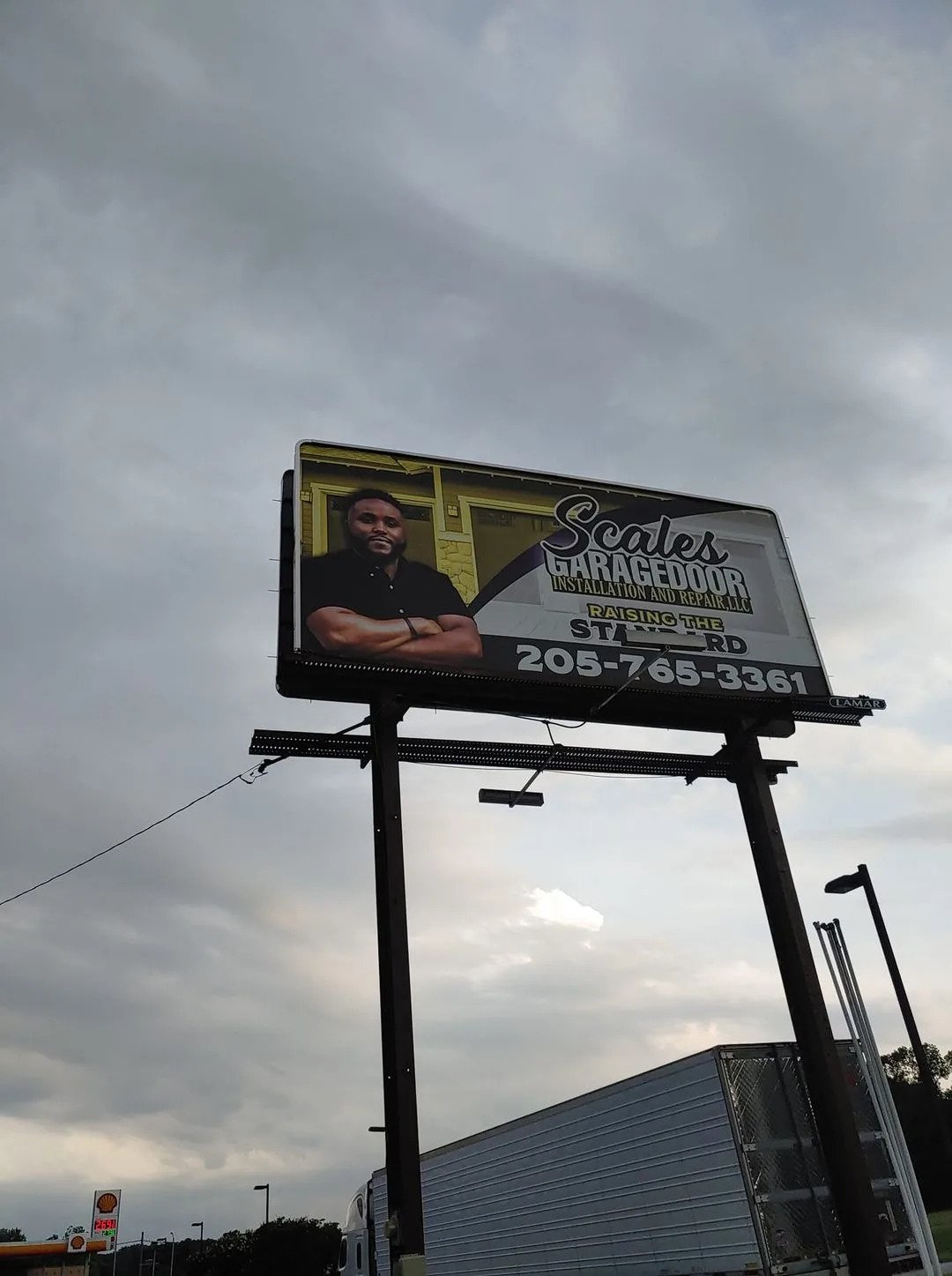 Scales Garagedoor is committed to delivering the highest level of service and customer satisfaction. Their team boasts nearly a decade of construction, garage door, and project management experience. Continuously striving for innovation, they explore new ways to enhance the consumer experience and remove barriers to obtaining high-quality products. The company believes in fostering trust through open communication and consultations with clients to understand their specific needs. All services are compliant with industry standards, and their technicians receive training from national leaders in the industry, maintaining a commitment to ongoing education.
Comprehensive Range of Services
Scales Garagedoor offers an extensive range of services, specializing in all things residential garage doors. From small repairs like spring and opener replacements to new construction projects, their expert team is equipped with the knowledge and skills to address customers' diverse needs. What sets them apart from competitors is their commitment to providing high-quality service to every audience, not just high-end consumers. They proudly offer price matching, financing options, as well as discounts for military personnel, single mothers, and seniors.
Making a Difference in the Community
Community involvement is a fundamental pillar of Scales Garagedoor's business philosophy. They are proud supporters of various non-profit organizations, including the Heifer Foundation, faith-based organizations, the New Salt Women Center, and more. In addition to financial contributions, the company directly donates to home renovation projects for lower-income homeowners and families affected by fires or lacking basic necessities. Their philanthropic endeavors extend internationally through their partnership with the Heifer Foundation.
Flexible Financing Options
Understanding that accessibility is essential, Scales Garagedoor provides flexible financing options to make their services more attainable for customers. Through their partnership with Synchrony Bank, customers can take advantage of a 9-month same-as-cash payment option for purchases of $500 or more. The bank covers the upfront project cost, allowing homeowners to comfortably pay back the bank in installments over a chosen time period. The quick and easy application process opens up opportunities for financing other projects with Synchrony-approved merchants as well.
Expert Advice and Safety Tips
The team at Scales Garagedoor offers valuable advice to homeowners considering garage door installation or repair. Safety is a paramount concern, as there are over 20,000 injuries and deaths related to garage doors annually. They stress the importance of addressing any visible or suspected problems by seeking professional assistance promptly. Regular garage door maintenance is strongly recommended as it significantly reduces the likelihood of unexpected repairs and installations. Preventative care ensures the longevity and optimal performance of garage doors.
Staying Ahead with Innovation
Scales Garagedoor stays abreast of the latest industry trends and advancements through their partnerships with national garage door suppliers. Regular education and information sharing enable them to offer customers insights into new product releases and the benefits of various offerings. By sharing their knowledge, they empower customers to make informed decisions as they invest in their garage repairs and installations.
Exceeding Expectations: A Memorable Customer Experience
Scales Garagedoor takes pride in going above and beyond to exceed customer expectations. One remarkable example involved a cancer survivor with a dream of replacing her detached garage doors. The team worked tirelessly to make her wish come true, providing her with fully operable doors. In a heartwarming twist, the customer revealed that during her cancer journey, there were times when she was unable to walk or cook for herself. Scales Garagedoor not only fulfilled her garage door dream but also provided her with food that could be easily prepared. Overjoyed, she insisted on meeting the entire family behind Scales Garagedoor, as this marked the first experience of putting families first.
For more information about Scales Garagedoor Installation & Repair, LLC and their comprehensive garage door services, please visit scalesgarage.com or contact their Tuscaloosa location at (205) 765-3361 or via their website.
Media Contact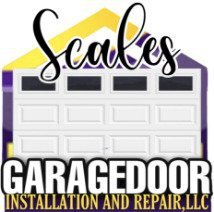 Company Name
Scales Garagedoor Installation & Repair, LLC
Contact Name
Jeremy Scales
Phone
(205) 765-3361
City
Tuscaloosa
State
AL
Postal Code
35401
Country
United States
Website
https://scalesgarage.com/