Chantilly, VA – The need for top-tier painting work in Chantilly has been answered by Home Works Painting, a premium painting company. In business since 2005, Home Works Painting has a strong commitment to quality control. In every job they take, their team of skilled painters strives to provide the best possible results for their clients. This quality control extends to their warranty – ensuring that they will return and correct any issues arising with their painting work. In addition, good communication is a key component of Home Works Painting's business model. They understand that for many people, their home is their biggest investment. They take the time to walk their clients through each process step – from the free estimate to the final clean-up.
Home Works Painting is happy to provide exceptional painting services to commercial and residential clients. Their team has a wealth of experience in interior and exterior painting projects. In addition, they offer color consultation services to help clients choose the perfect colors for their homes or business. They are also experienced in working with HOAs and multi-family properties.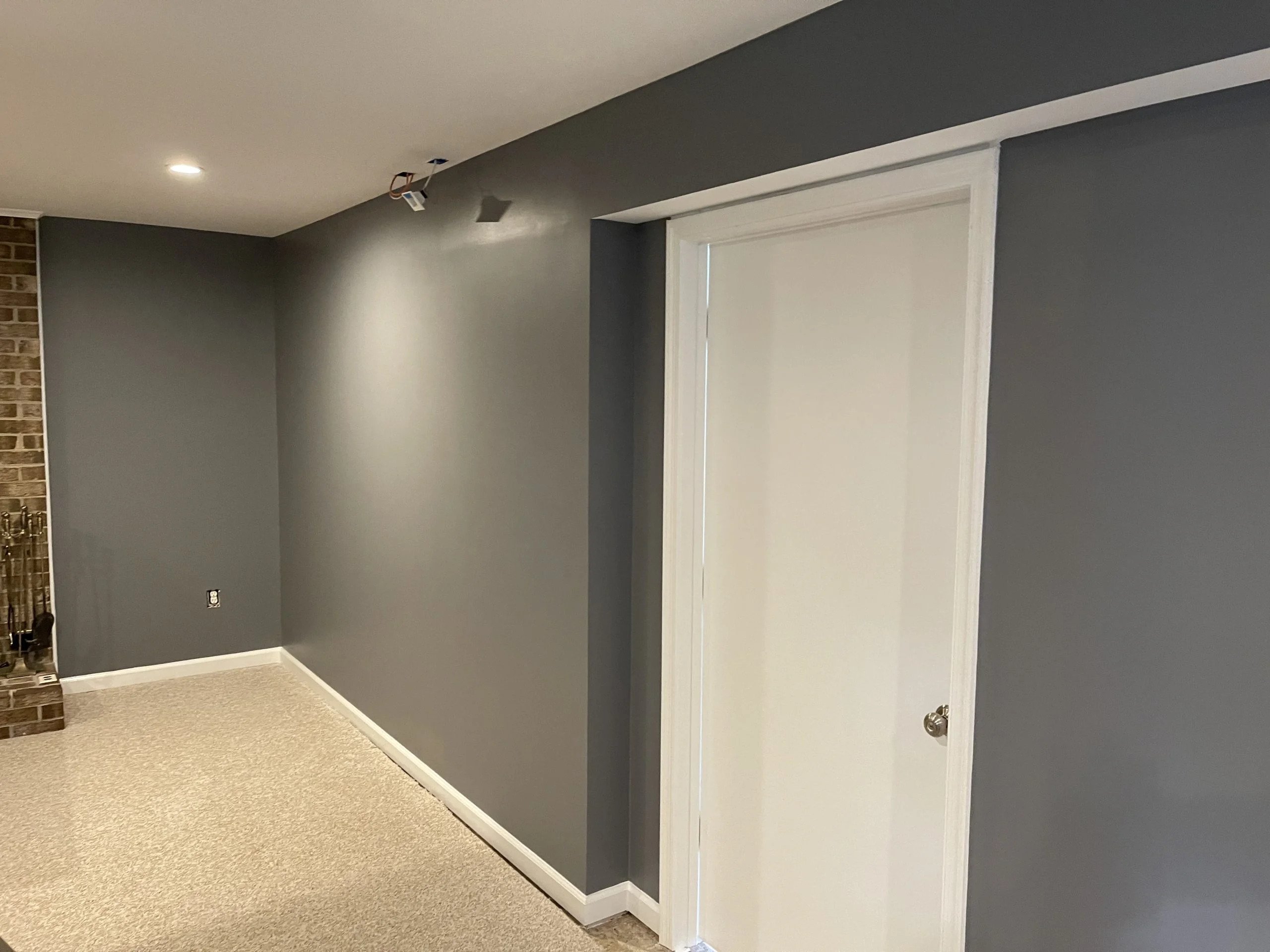 "Choosing colors for your home can be daunting. That's why our professional color consultants are here to help! They'll work with you one-on-one to find the perfect shades for your space." Said the company representative. "Clients can visit our site or call us to schedule a free consultation."
The interior decor of a house speaks volumes about the homeowner's taste. Home Works Painting will work with its clients to create an aesthetically pleasing and unique space. The company understands the importance of using high-quality paints and finishes to achieve the best results. In addition, they use the latest technologies and equipment to complete each job efficiently. From spackling and sanding to priming and painting, each job is completed with the utmost care.
The exterior of one's home or business is the first thing that guests will see. Home Works Painting can help make a great first impression with its high-quality exterior painting services. However, their painting is not for aesthetics alone – they also prioritize protection. Their team will work to ensure that the exterior of a client's property is shielded from the elements and looks great. The company's exterior painting process includes removing mildew, dirt, oxidation, and chalking paint. The painting experts at Home Works Painting will also repair any cracks or holes in the surface before painting. In addition, carpentry repairs will be made if necessary. For more information about Home Works Painting's new services, please visit https://homeworkspainting.com/.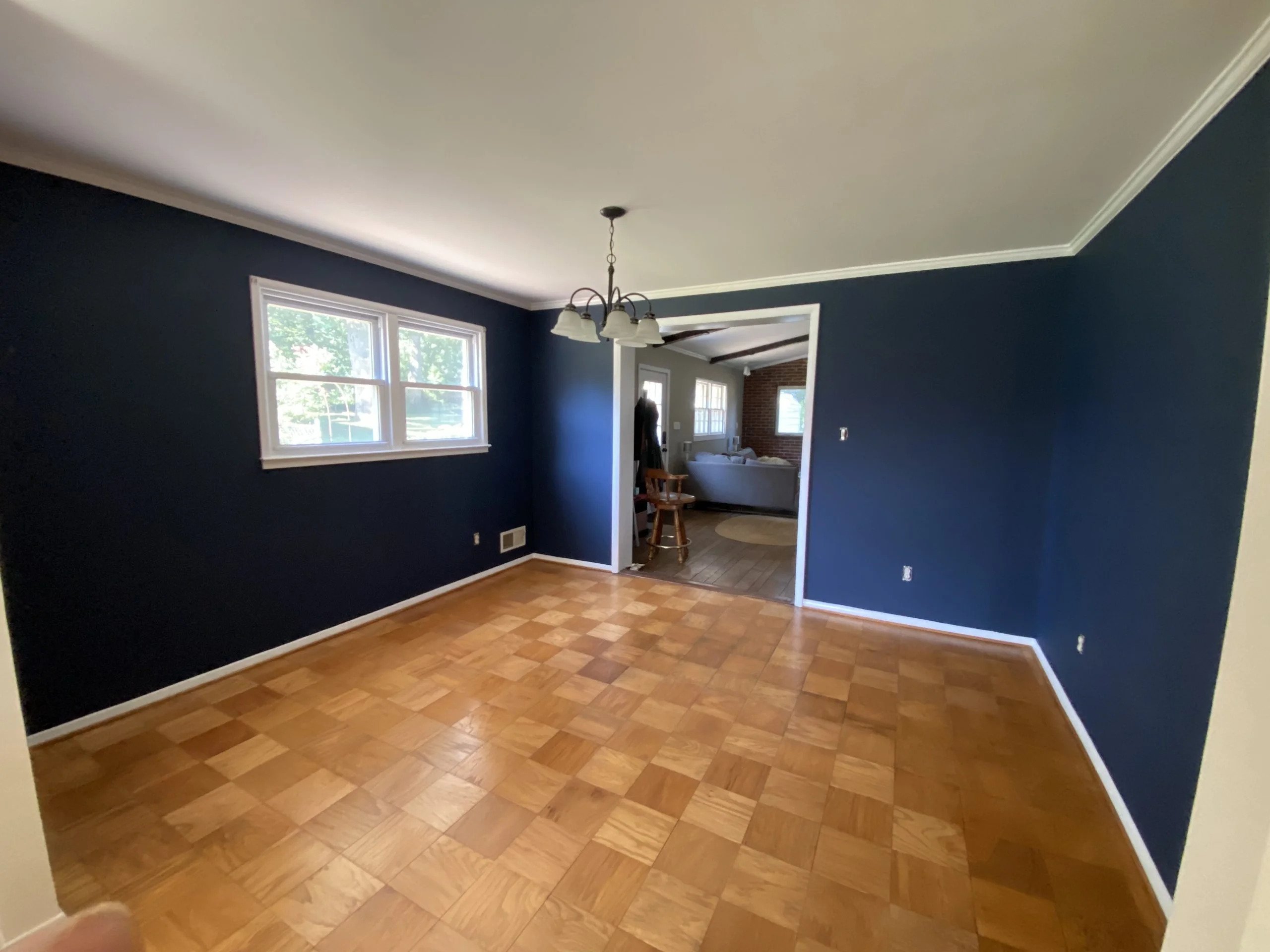 The image a business portrays is essential to its success. Home Works Painting can help business owners create the right look for their company with their commercial painting services. They understand that first impressions are important in the business world. Their team of professional painters will work closely with clients to ensure their vision is realized. In addition, they offer a variety of finishes and color schemes to help create the perfect atmosphere for any business.
Home Works Painting is located at 14240 Sullyfield Circle, Ste T, Chantilly, VA, 20151, US. Clients can contact the painting company at (703) 629-6543. The company's website also provides more information.
Media Contact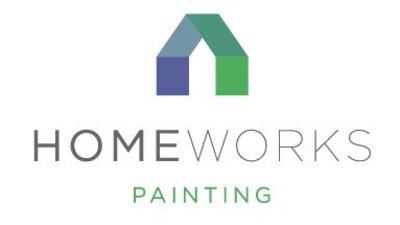 Company Name
Home Works Painting
Contact Name
Mike Katounas
Phone
(703) 629-6543
Address
14240 Sullyfield Circle, Ste T
City
Chantilly
State
VA
Postal Code
20151
Country
United States
Website
https://homeworkspainting.com/