Birmingham, AL – A common concern for most would-be homeowners looking to buy is whether or not they will get the full value for their money. On the other hand, sellers would be concerned about fetching the highest prices for their properties. Regular owners, even if disinterested in selling, would prefer to keep their properties in tip-top aesthetic and functional conditions for obvious reasons. The good news is that all these concerns can be put to rest with a thorough property inspection, preferably by an expert. However, not all inspectors can be trusted, as others will only try to please their clients by telling them what they want to hear instead of what they need to hear. Not with Griffith Home Analysis. 
In a glowing tribute to the company and its employees, one impressed client said, "Edward Griffith did a fantastic job on our home inspection. He was incredibly professional, knowledgeable, and thorough. We appreciated the extra time he took to walk us through and explain the issues he identified with the house. We learned a lot along the way. With the help of his expertise, we're able to make a more informed decision. I would definitely hire them again and highly recommend their services."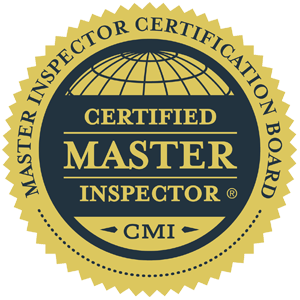 The family-owned company has been providing top-notch property inspection services in Birmingham, AL, since 1994. Its services are conveniently accessible throughout the neighboring Shelby and Jefferson Counties and their environs. Under the visionary stewardship of Andrew Griffith, himself an esteemed property inspector, Griffith Home Analysis has completed a record-setting 20,000+ inspections. Close to thirty years of hands-on experience have equipped the company's inspectors with the requisite skills to know exactly what to look for in property inspection. They have all the necessary accreditations to back their competency claims, including Code Certified Residential Building Inspectors, Certified American Society Home Inspectors, and Certified Master Inspectors. 
Keen to remain Birmingham's ultimate go-to property inspection company, Griffith Home Analysis specializes in many different structures. Its inspectors can be trusted to provide accurate results for buildings, including but not limited to single and multi-family homes, flats, apartment complexes, condos, office buildings, retail stores, commercial buildings, loft buildings, light industrial buildings, and warehouses. They provide these services for both new constructions and old buildings. To ensure that nothing goes past them, they use cutting-edge technologies to reach even the most inaccessible parts of a structure. For instance, they have drone-mounted visual and thermal cameras, infrared cameras, moisture meters, and Rovers. 
According to most clients who have worked with the home inspector Birmingham AL, attention to detail and time consciousness rank among their most laudable qualities. Upon completion of every inspection, they give the client an after-service walk-through of their findings. After this, they assure a 24-hour turnaround for a detailed, informative report with still images and videos. Visit the company's website for more information about their services. Potential clients can direct any questions to a company representative at (205) 871-1007. The company is located at 4121 Churchill Cir, Birmingham, AL, 35213, USA. 
Media Contact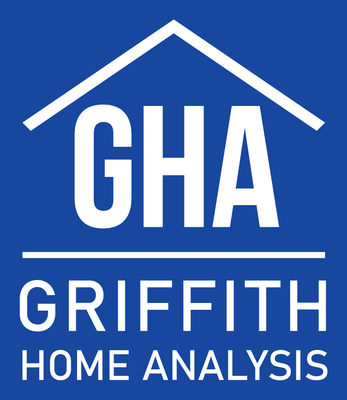 Company Name
Griffith Home Analysis
Contact Name
Andrew Griffith
Phone
(205) 871-1007
Address
4121 Churchill Cir
City
Birmingham
State
AL
Postal Code
35213
Country
United States
Website
https://ghaonline.com/