Fort Worth, TX – GreenLight Roofing and Remodeling, an industry-leading roofing company with over 30 years of combined experience in roof installation and repair, continues to provide top-notch services to the Fort Worth community. Offering a comprehensive range of roofing solutions backed by prestigious credentials, the company has established itself as a trusted and reliable partner for residential and commercial roofing needs.
As an expert roofer, GreenLight Roofing and Remodeling takes pride in offering a comprehensive selection of roofing options to suit every customer's unique preferences and requirements. The company's expertise spans across various roofing materials, including asphalt shingles, metal, slate, modified bitumen, stone-coated steel, and TPO. These roofing materials are carefully selected for their durability, aesthetic appeal, and long-term performance.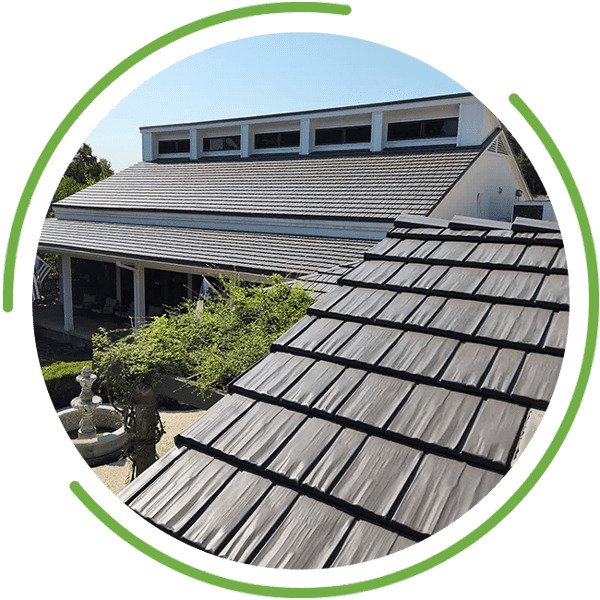 The company takes great pride in its team of professionals who bring years of experience and a passion for excellence to every roofing project. Led by Matt, whose deep-rooted connection to the roofing and construction industry began in his early years, the team consists of highly trained and skilled roofers. Matthew himself grew up immersed in the trade, swinging hammers and mastering the use of every tool he could get his hands on. This hands-on experience has shaped his expertise and instilled a commitment to delivering exceptional craftsmanship. The team stays up-to-date with the latest roofing techniques, ensuring that they are equipped with the knowledge and skills to deliver top-quality craftsmanship and exceptional results. 
One of the key factors that set GreenLight Roofing and Remodeling apart is its commitment to excellence, as evidenced by its prestigious credential programs. The company proudly carries the title of Owens Corning Preferred Contractor, along with being a Certified Master Shingle Applicator recognized by CertainTeed. These esteemed accolades signify GreenLight Roofing and Remodeling's dedication to superior shingle installation techniques, approved procedures, and industry best practices.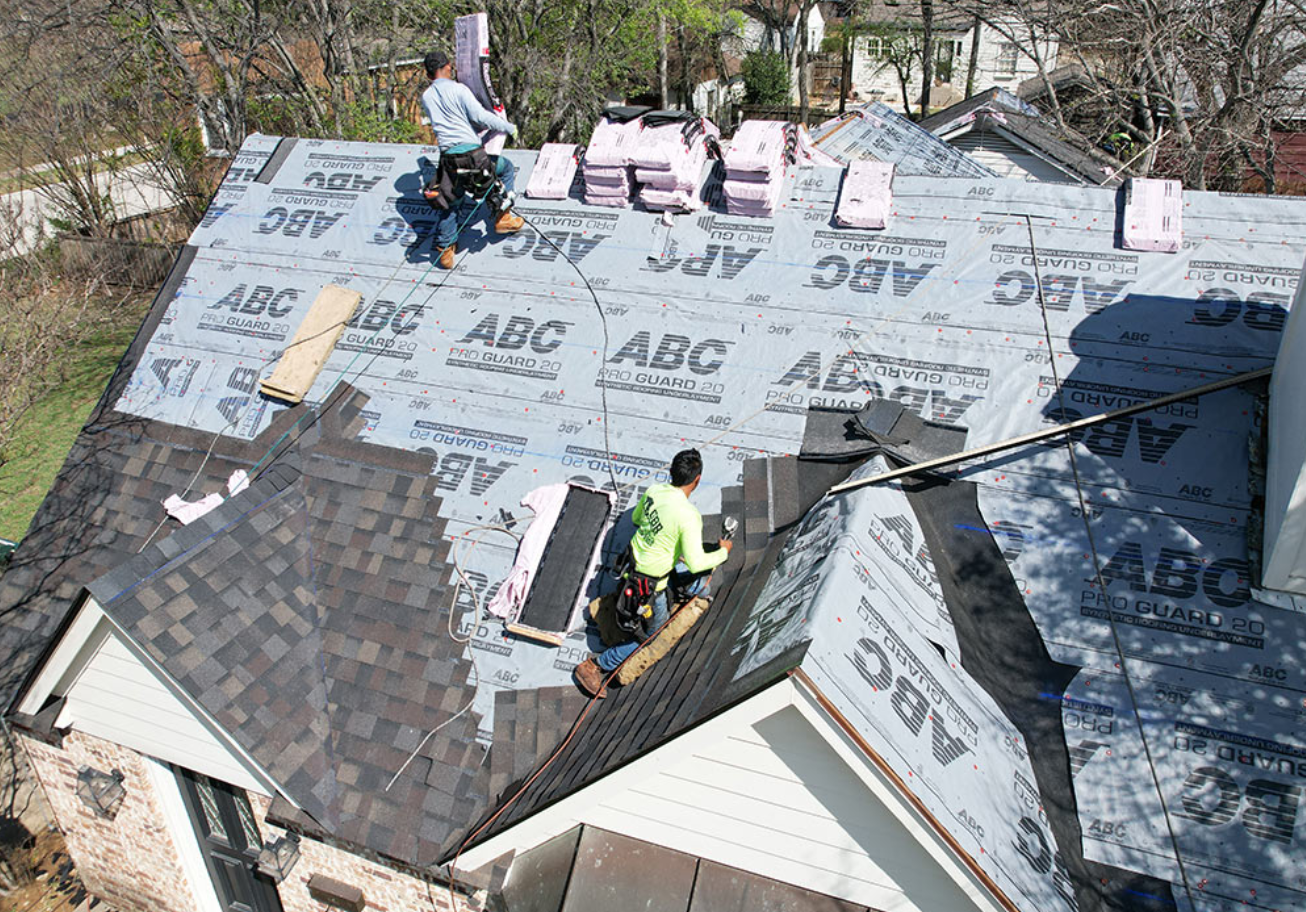 The Roofer Fort Worth also prides itself on being an insurance claim specialist. With a track record of assisting thousands of property owners, the company's team has the expertise to navigate the complex insurance claim process from start to finish. Their goal is to ensure that all work is not only completed properly but also done so with minimal out-of-pocket expenses as legally allowed. Their comprehensive approach includes inspecting the entire property, not just the roof, and providing a professional report. They work with all insurance companies to facilitate a smooth process for their customers.
Moreover, GreenLight Roofing and Remodeling offers 100% flexible financing options, making the dream of a perfect home a reality without worrying about financial constraints. Customers can enjoy the benefits of a stress-free financing process, including a $0 downpayment, low monthly payments, and 0% interest, allowing them to embark on their roofing projects with ease. The company has a swift and efficient approval process, which typically takes only 10 minutes, saving customers valuable time and effort.
GreenLight Roofing and Remodeling is located at 3646 Granbury Rd ste 100, Fort Worth, TX, 76109, US. To schedule a free consultation, contact their team at (817) 263-6088. For more information regarding the services offered, visit the company's website.
Media Contact

Company Name
GreenLight Roofing and Remodeling
Contact Name
Matt
Phone
(817) 263-6088
Address
3646 Granbury Rd ste 100
City
Fort Worth
State
TX
Postal Code
76109
Country
United States
Website
https://www.greenlightroof.com/fort-worth