Belmont, WA: When it comes to dental care, quality should never be compromised. Epsom Dental Care understands this and takes pride in offering affordable services without compromising on the standard of care. With a client-centred approach and a team of dedicated professionals, the dentist provides comprehensive dental services to promote oral health and create happy smiles.
Epsom Dental Care is committed to meeting the diverse dental needs of its patients. Led by Dr. Raghavendra Polineni, the knowledgeable dental professionals at Epsom Dental Care offer a wide range of services. These include general dentistry, family dentistry, restorative dentistry, and more. With their expertise and state-of-the-art diagnostic tools, they deliver advanced oral hygiene and health treatments.
Belmont dentist, Epsom Dental Care, believes in the power of education to promote long-term oral health. The team provides oral health education to its patients, emphasising the importance of proper dental care and hygiene. This proactive approach helps patients develop healthy oral habits from a young age, ensuring a healthier future.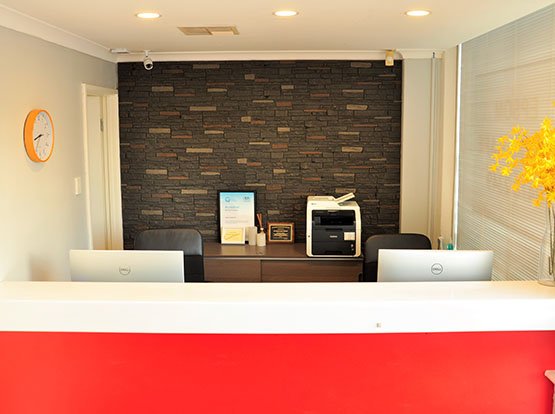 "It is recommended that you take your children for their first dental appointment when they are around six months old. If you notice that your children have discoloured teeth, you will want to bring them in before this."  Said the dental clinic's representative.
Dental emergencies can be distressing and have a significant impact on individuals' daily lives. Whether it's severe tooth pain, a knocked-out tooth, a broken tooth, or other urgent dental issues, these situations can cause discomfort, affect eating and speaking abilities, and disrupt regular routines. Epsom Dental Care understands the importance of immediate attention and is fully prepared to handle a wide range of dental emergencies. Their experienced team is equipped with the necessary skills and expertise to provide prompt and effective treatment, offering relief and restoring oral health.
Epsom Dental Care understands the anxiety that can accompany dental visits, particularly for new patients. To address these concerns, they encourage new patients to check in 24 hours before their scheduled appointment. This proactive step allows patients to discuss their dental problems, ask questions, and address any anxieties they may have. Moreover, it allows the dental professionals at Epsom Dental Care to tailor their approach and provide personalised care for each patient's specific needs. By fostering open communication, they aim to create a trusting and comfortable environment where patients feel heard and supported throughout their dental journey.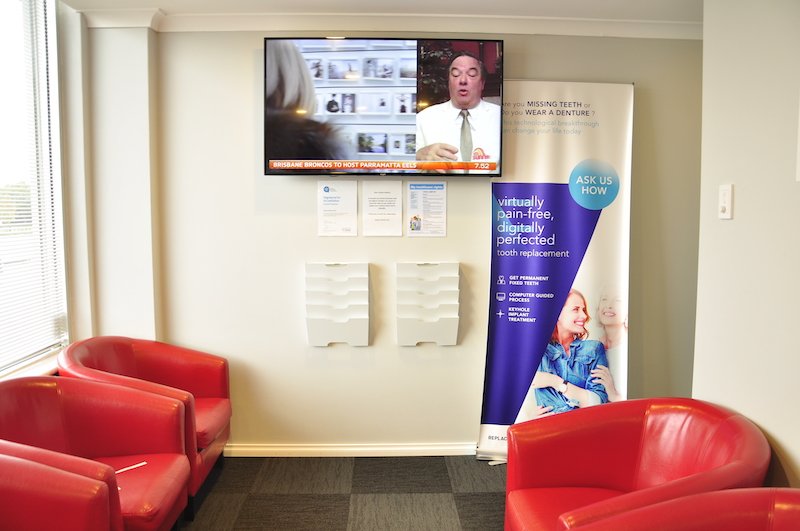 Scheduling an appointment with Epsom Dental Care is a quick and hassle-free process. Patients can conveniently request an appointment by filling out a simple web form, providing their contact information and preferred date and time. This streamlined system ensures patients can easily schedule their dental visits according to convenience and availability.
For returning patients, Epsom Dental Care goes the extra mile to prioritise their oral health. The dental clinic diligently sends reminders to come in for regular check-ups every 6 or 12 months, depending on the patient's individual needs. By proactively reminding patients of their upcoming appointments, Epsom Dental Care ensures they receive consistent and comprehensive dental care to maintain optimal oral health.
Access affordable and patient-centred dental care by calling Epsom Dental Care at (08) 9478 2349. Visit the dentist at 5/132 Epsom Ave, Belmont, WA, 6104, AU. 
Media Contact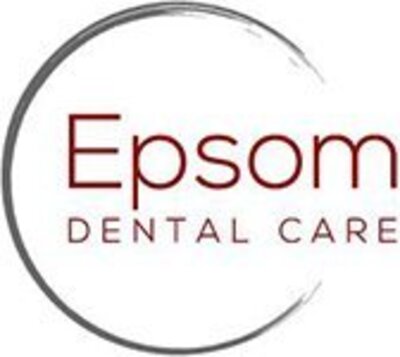 Company Name
Epsom Dental Care
Contact Name
Dr Raghavendra Polineni
Phone
(08) 9478 2349
Address
5/132 Epsom Ave
City
Belmont
State
WA
Postal Code
6104
Country
United States
Website
https://www.epsomdentalcare.com.au/