Shenandoah, TX – Hope for Healing is a trusted and reputable healthcare provider specializing in ADHD pediatrics, dedicated to delivering expert care to children in Houston and Shenandoah, Texas. With a team of experienced professionals, they possess in-depth knowledge and understanding of the unique challenges faced by children with ADHD. Their commitment to excellence, compassionate approach, and personalized treatment plans have earned them the trust and respect of numerous families in the community. Parents can rest assured that their children are in capable hands, receiving the highest quality care and support on their journey toward better health and well-being.
Over the last six and a half years, the ADHD pediatrician in Shenandoah, TX has discovered that the Functional Medicine approach is highly effective in treating patients. By combining lifestyle, genetics, and medical methods, they offer a comprehensive approach to ADHD pediatrics. The physicians utilize patient-specific lifestyle modifications to optimize recovery and maximize the benefits of out-of-pocket medical visits, diagnostic labs, functional interventions, and supplements. This holistic approach ensures patients receive tailored recommendations that yield improved results and a higher return on investment.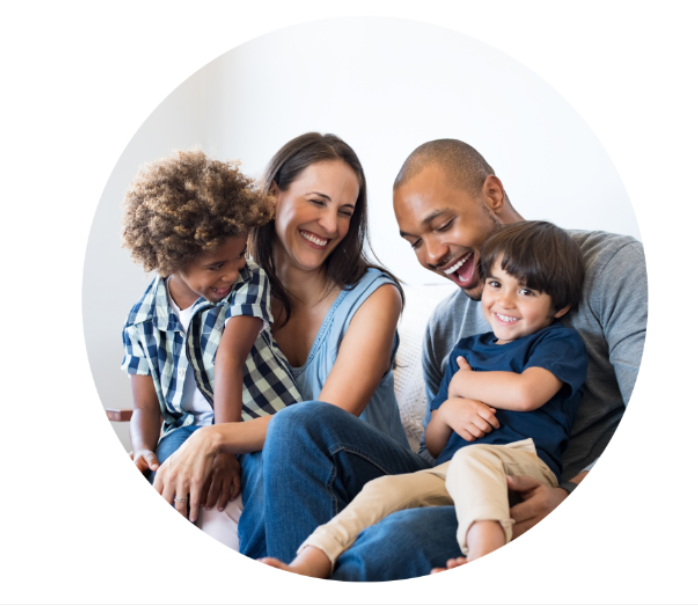 Hope for Healing goes above and beyond by offering evidence-based genetic testing to ADHD pediatric patients. This testing plays a crucial role in formulating personalized action steps that align with a child's biological makeup, ensuring they receive treatments that are necessary and effective. By placing a strong emphasis on lifestyle and genetics, the medical practitioner strives to expedite the patient's healing even before they meet with the medical provider.
Parents can schedule a complimentary 15-30 minute consultation session with a health coach at Hope for Healing. During this session, the attentive staff will listen to their concerns, provide answers to their queries, and explain the clinic's model and approach. Based on the child's unique needs, this session serves to determine the most suitable ADHD Pediatrics Care Path.
To ensure comprehensive and continuous care, Hope for Healing requires a one-year membership commitment for pediatric patients. Patients can join the membership at any time, and it offers a range of benefits. These include coverage of administrative costs, discounts on supplements and functional therapy, access to exclusive events, and a dedicated community platform. However, it's important to note that the membership does not cover health coach visits, which need to be arranged separately.
A quote from the medical practitioner's website stated this about their services,
"At Hope for Healing, we are a collaborative care team partnering with you on your wellness journey, whether you are a patient or parent. Your story, your voice, and your genetics reveal a road map that guides us in co-creating a wellness plan that is sustainable and life-giving. In order to deliver personalized, evidence-based care to our patients, we are committed to consistent growth and learning. We address you as a whole person rather than isolating organs and symptoms."
The medical providers at Hope for Healing prioritize collaboration by regularly meeting to discuss and analyze individual patient cases. Through these collective efforts, the team ensures continuous medical education, staying up to date with the latest research, treatments, and health optimization findings in ADHD treatment and care. 
Call the staff at (281) 725-6767 to consult or book an appointment. Hope for Healing is located at 121 Vision Park Blvd Ste 200, Shenandoah, TX, 77384, US. Visit the medical practitioner's website for more information on their ADHD pediatric services.
Media Contact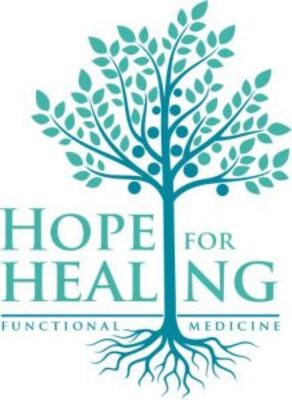 Company Name
Hope for Healing
Contact Name
Paula Kruppstadt MD
Phone
(281) 725-6767
Address
121 Vision Park Blvd Ste 200
City
Shenandoah
State
TX
Postal Code
77384
Country
United States
Website
https://get2theroot.com/