SHANNONVILLE, ON: Transport Training Centres of Canada Inc. (TTCC), a nationally recognized leader in driver safety and trade skill development, has opened its skid control training centre for the season.  The only one of its kind in Canada, TTCC's exclusive skid pad training facility, located in Shannonville, Ontario, offers hands-on skid control and recovery training for professional truck drivers (license Class 1, AZ).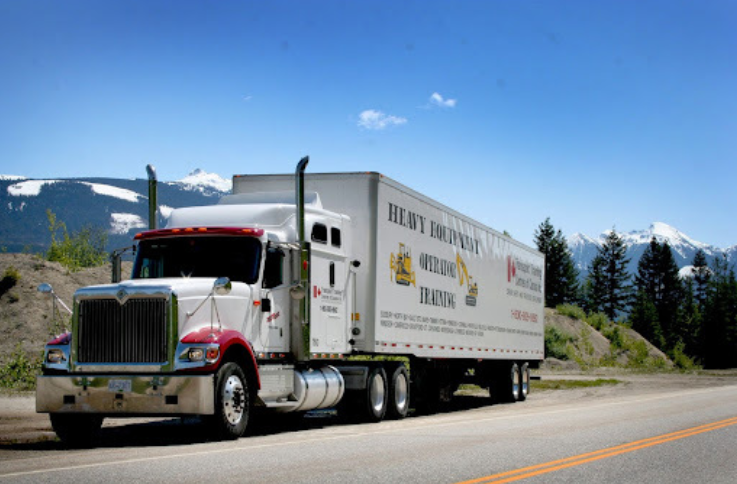 Founded in 1996, TTCC offers training programs for beginner drivers, commercial truck drivers, and heavy equipment operators.  With more than fifty training sites throughout Ontario, New Brunswick, and Nova Scotia, some of the programs that distinguish TTCC include its superior Heavy Equipment Operator training, Class 1,3 and 5 training, Class G1, G2 and G training, Class AZ, DZ and AR training, simulator training (to master the art of shifting and backing), proprietary air brake training, and Skid School.  TTCC has more than 100,000 graduates to date.  
TTCC's skid pad training facility offers hands-on training to new and experienced truck drivers alike.  Using Decision Truck Driving Techniques, it teaches how to anticipate and recover from skids.  Experienced trainers use a combination of theory and practice to build confidence around potentially dramatic and dangerous driving situations.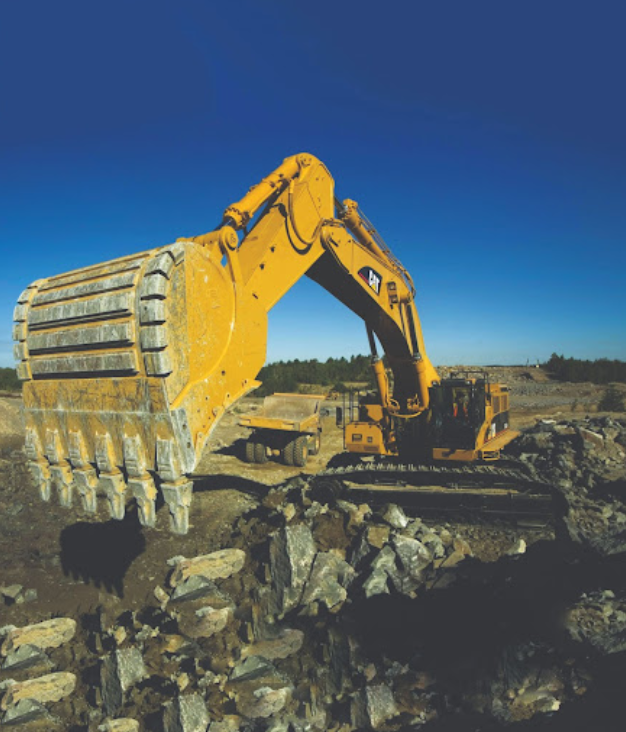 John Beaudry, president of Transport Training Centres of Canada Inc., takes great pride in his company's innovative Skid School.  "Studies show that even the best drivers have a tendency to overestimate their driving abilities," he said, "and this could have serious consequences in a dangerous situation that requires highly developed decision-making and quick reactions.  Our skid control and recovery program is dramatic hands-on training that allows drivers to build and practice their skills in a safe environment so that they're ready to handle similar conditions out on the road."  
Skid School is available to all Class 1, AZ drivers with experience operating a standard transmission and included in TTCC's full AZ, Class 1 truck courses. Corporate and group training sessions and private bookings are available by request.  
For more information about Transport Training Centres of Canada Inc. and the services it provides, visit https://www.ttcc.ca.
https://ttcc.ca/2023/06/13/canadian-transport-training-centre-opens-skid-school-for-the-season/
Media Contact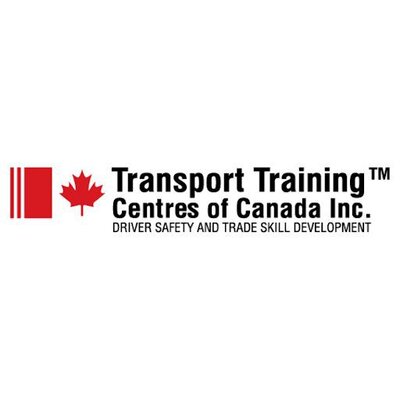 Company Name
Transport Training Centres of Canada
Contact Name
John Beaudry
Phone
(613) 771-0973
Address
312-100 Bell Blvd 3rd Floor
City
Belleville
State
ON
Postal Code
K8P 4Y7
Country
Canada
Website
http://www.ttcc.ca/