CALGARY, AB:  One Life Counselling & Coaching Ltd., a therapy, coaching, and counselling centre located at 8 Varsity Estates Cir NW Suite 300 in Calgary, is growing again.  This time, the newest addition to the team is Vanessa Chen, a provisional registered psychologist whose areas of expertise include individual and couples counselling, parenting skills, and working through communication barriers.  
One Life Counselling & Coaching Ltd. is a collective of highly skilled individual and couples counsellors and therapists who approach their work with care, compassion, and dedication.  Knowledgeable and experienced, One Life's team members use the latest science, strategies, and tools to assist clients in becoming their best, most authentic selves and overcoming everything that's holding them back from living life to the fullest.  Open 7 days a week, One Life provides both in-person and virtual counselling and coaching appointments to suit the schedules of its clients.  There are currently 7 team members in total, each offering their own unique approaches and skill sets.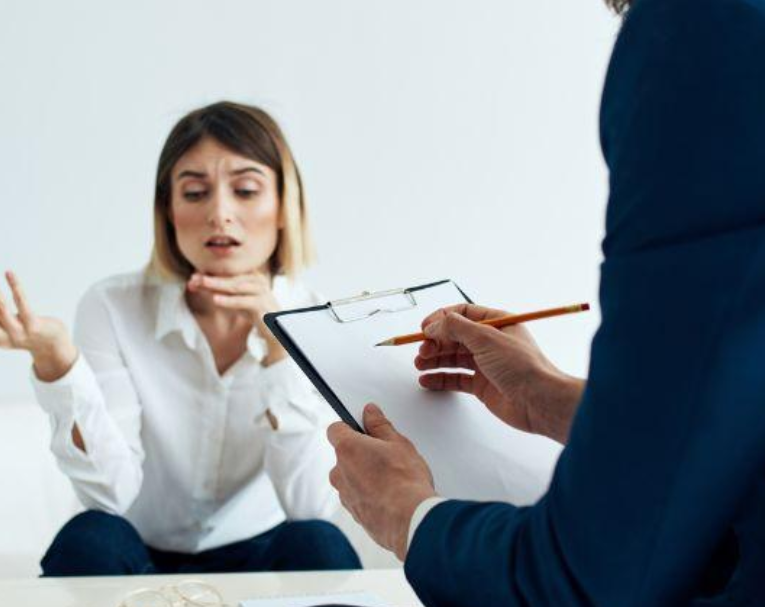 Vanessa Chen, registered psychologist (provisional), recently joined the One Life family.  A graduate of the University of Toronto (Bachelor of Science in Psychology and  Master of Education in Developmental Psychology), she has additional training in Cognitive Behavioural Therapy, Solution-Focused Therapy, Emotionally-Focused Couples Therapy, Synergetic Play Therapy, and Positive Psychology.  Vanessa's passion for psychology grew out of her own experience finding meaningful support from counselling services, and she's an advocate of normalizing therapy within her own community and beyond.  She works with a wide range of clients and believes it is a privilege and honour to be part of their journeys.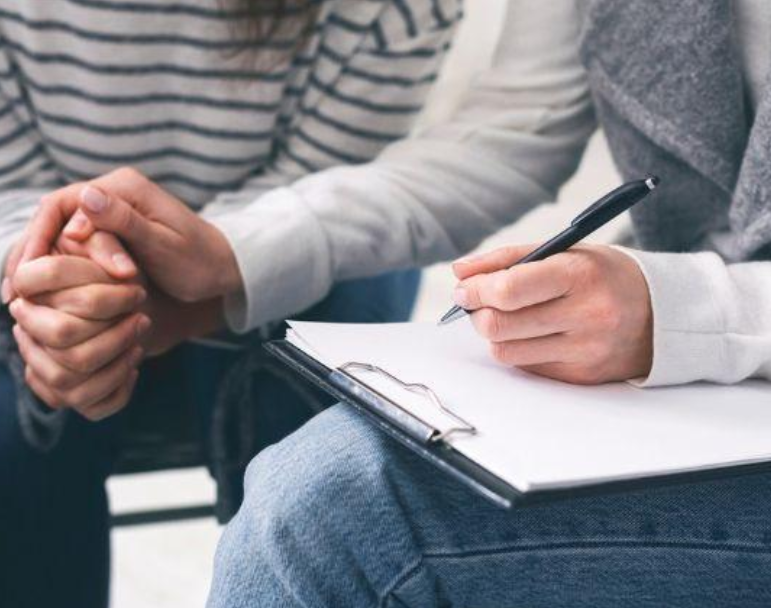 Ken Fierheller, the founder of One Life Counselling & Coaching Ltd., is delighted to be welcoming Vanessa Chen to his capable team.  "Our One Life team loves helping individuals and couples realize their potential and live a deeply meaningful life," he says.  "Vanessa is the kind of psychologist who is already doing just that."  
For more information about One Life Counselling & Coaching and the services it provides or to book an appointment, visit https://onelifecounsellingcoaching.com.  
https://onelifecounsellingcoaching.com/blog/calgary-counselling-centre-welcomes-new-psychologist-to-its-team/
Media Contact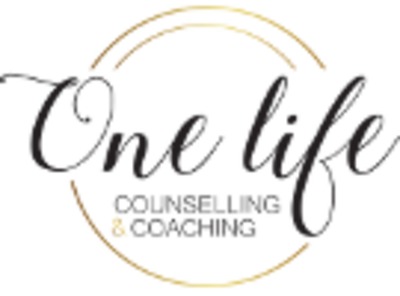 Company Name
One Life Counselling & Coaching
Contact Name
Ken Fierheller
Phone
1-888-540-5791
Address
8 Varsity Estates Cir NW Suite 300
City
Calgary
State
AB
Postal Code
T3A 2Z3
Country
Canada
Website
https://onelifecounsellingcoaching.com/