Jacksonville, FL – Pests can become unbearable during spring. That's why Solve Pest Pros is there to help eliminate these invaders from homes and businesses. A leading pest control company in Jacksonville, Florida, Solve Pest Pros has established itself as a reliable and trusted provider of premium quality pest control services.
Solve Pest Pros' team comprises experienced and licensed professionals. These technicians are dedicated to providing friendly services to their clients. Using the latest technologies, the pest control experts follow a five-step integrated pest management process for eliminating pests from homes.

The pest control service packages that Solve Pest Pros offers are flexible and tailored to the needs of their clients. Homeowners can find an affordable solution that fits their budget without compromising quality. Moreover, Solve Pest Pros' use of safe and eco-friendly products ensures that homes are free from pests without harming humans, pets, or the environment.
The pest control company's services cover a wide range of pests, including ants, bed bugs, centipedes, spiders, moles, mice & rats, mosquitoes, wasps, and termites. Besides, homeowners can get a free quote from Solve Pest Pros to ensure they get the most cost-efficient pest control package.
"Don't let the embarrassment of pests – like cockroaches scurrying across your living room floor – ruin your summer. Solve Pest Pros is here to help get rid of these pesky creatures and give back your peace of mind." Said the company representative.
Mice are annoying creatures that can startle guests when they dash across the room. Besides contaminating food and causing property damage, mice are also known to spread diseases. Solve Pest Pros provide efficient solutions for handling mouse problems in homes. The company's pest control experts will inspect the property and identify potential entry points then, using techniques such as bait stations, traps, and exclusion techniques, they will seal these entry points to prevent mice from entering the home.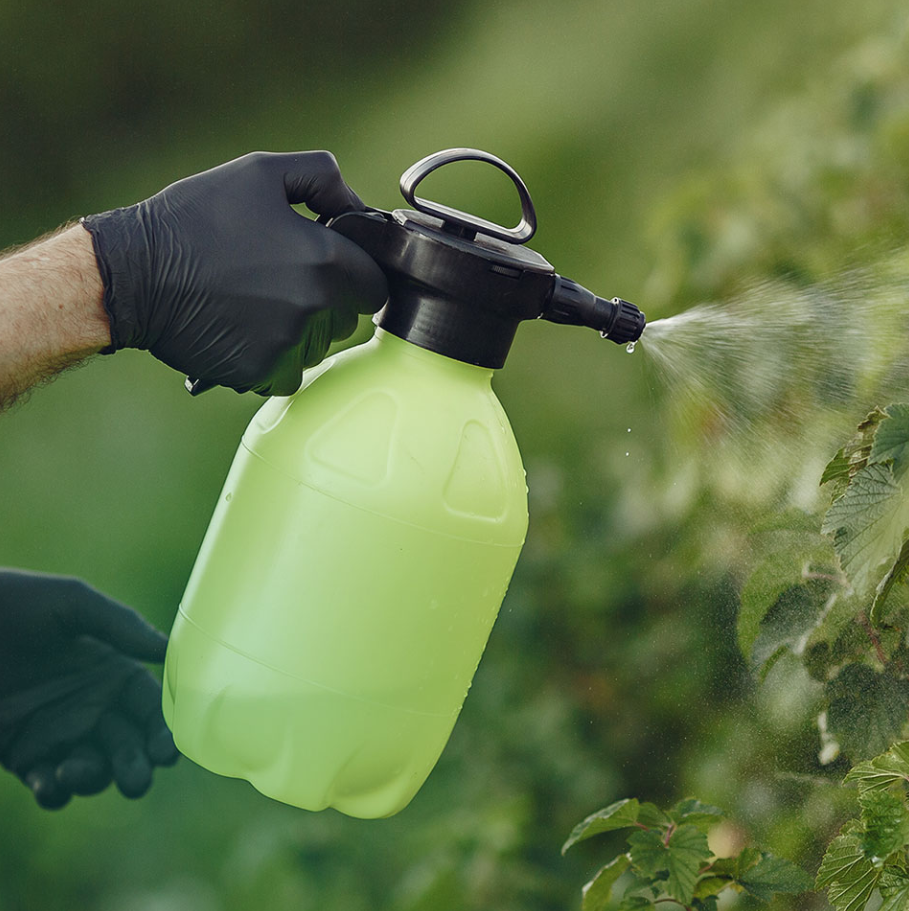 Cockroaches are disgusting creatures that contaminate food and lay eggs, thus damaging or staining clothes and upholstery. Solve Pest Pros is adept at dealing with cockroach infestations. After inspecting the premises for their hideouts, the company's pest control technicians can bait or use sprays to eliminate them quickly. Regardless of the pest infestation problem, homeowners in Jacksonville can trust Solve Pest Pros for reliable and safe solutions.
Solve Pest Pros is located at 8936 Western Way Suite 8, Jacksonville, FL, 32256, US. Clients can contact the pest control company at (904) 701-7500 or visit their website at solvepestpros.com/location-jacksonville to learn more about their services.
Media Contact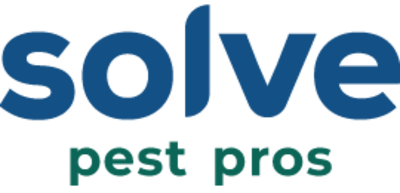 Company Name
Solve Pest Pros
Contact Name
Alec Anderson
Phone
(904) 701-7500
Address
8936 Western Way Suite 8
City
Jacksonville
State
FL
Postal Code
32256
Country
United States
Website
https://solvepestpros.com/location-jacksonville/