Ocala, FL: Even though concrete is one of the most trusted building materials for foundations, driveways, and sidewalks, it deteriorates over time due to weather and general tear and wear. Fortunately, property owners can repair the sinking or uneven concrete instead of replacing it. One company dedicated to making the whole process easy – while delivering professional and reliable services – is APD Foundation Repair Ocala. 
The foundation repair contractors in Ocala Florida use polyurethane, a two-part hydrophobic chemical, to stabilize the concrete. Once injected through a dime-sized hole, the chemical expands into the foam to fill the voids and displace water. Polyurethane hardens like concrete, increasing the load-bearing capacity of the area. 
In addition to making the home safe and improving the property's structural integrity, the contractor uses polyurethane for its hydro-insensitivity. Even when injected in places with water, the product forms high-quality foam and does not dissolve. Additionally, the foam the company uses is 100% eco-friendly – made of 39-49% renewable and recycled materials. 
APD Foundation Repair Ocala also offers foundation repairs for homeowners and residential clients. As a company dedicated to ensuring the home is leveled and stable, they conduct a detailed evaluation before getting a third-party engineer's report to understand what is needed. The contractors then start the process of home leveling.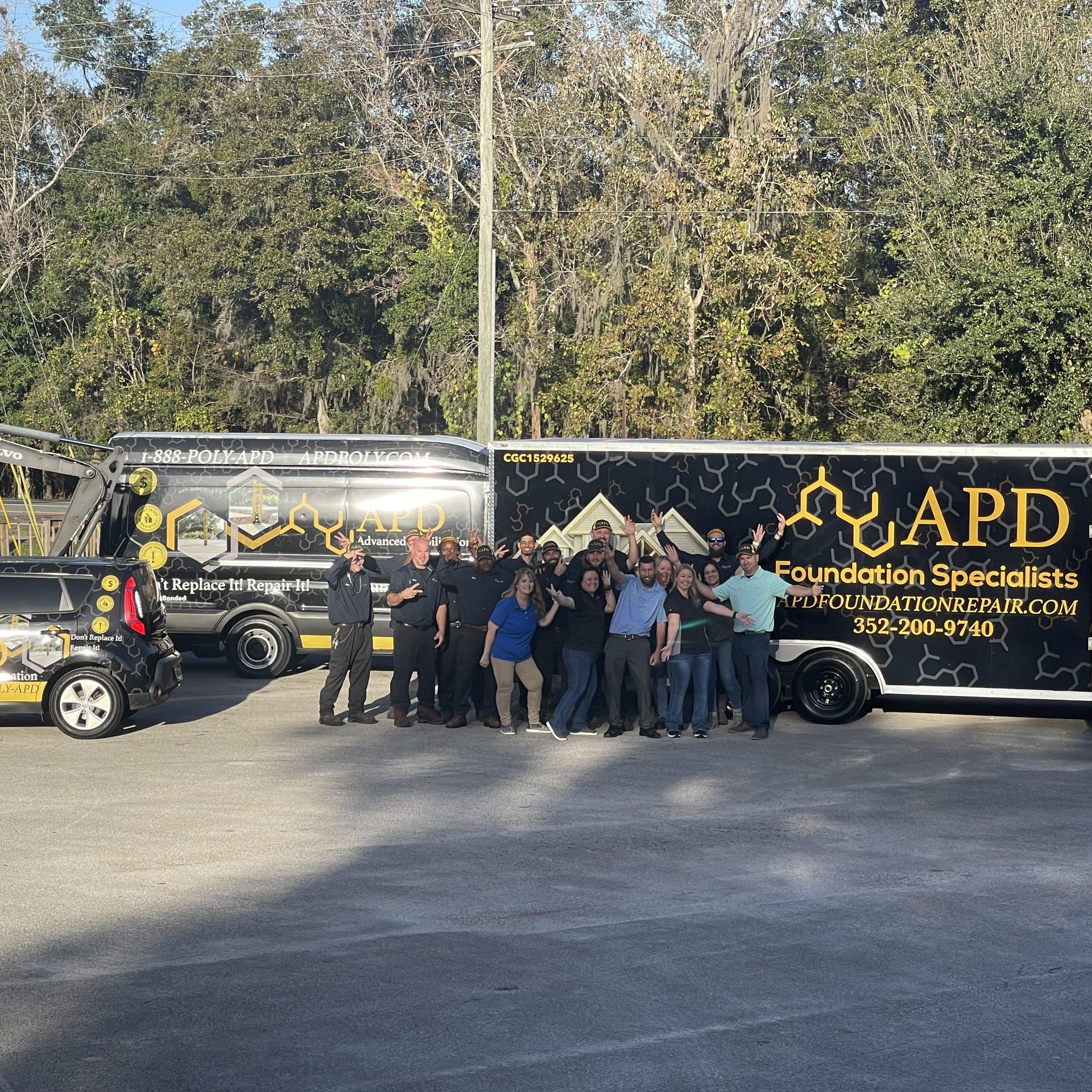 Based on engineers' recommendations, the foundation repair company may use the underpinning, helical piers, grout injection compaction grouting, or chemical grouting method. These methods are chosen based on several factors, such as the type of soil the property is situated on, the weight of the building, and the urgency of the repair needed. 
The company also offers a range of other services, such as grouting, compaction, sinkhole repairs, drainage, and soil stabilization.
APD Foundation Repair Ocala provides a lifetime transferable warranty to all property owners, which stays with the property. Additionally, the company does not subcontract any of its projects. Instead, APD Foundation Repair Ocala employs professionals who are 100% covered by workman's compensation and are solely dedicated to ensuring that clients' properties are in excellent condition.
"I called a lot of companies to take a look at my water issues in my basement," said a client. "APD Foundation Repair Ocala was the only one who provided a solution that sounded like it was going to fix the problem, not just selling on something. Danny was great in walking me through the entire process, and providing a quick quote. When the crew arrived, they were professional and very friendly."
APD Foundation Repair Ocala is located at 6200 Southwest 128th Terrace Road, Ocala, FL, 34481, US. Clients interested in Ocala foundation repair, soil stabilization, helical piles and foam concrete lifting for residential & commercial applications can contact the company at (352) 704-0486. Visit the website for more information.
Media Contact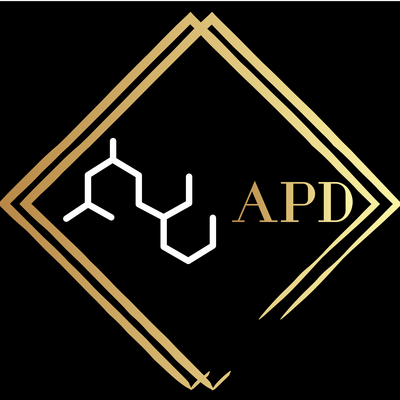 Company Name
APD Foundation Repair Ocala
Contact Name
Office Manager
Phone
(352) 704-0486
Address
6200 Southwest 128th Terrace Road
City
Ocala
State
Florida
Postal Code
34481
Country
United States
Website
https://apdfoundationrepair.com/